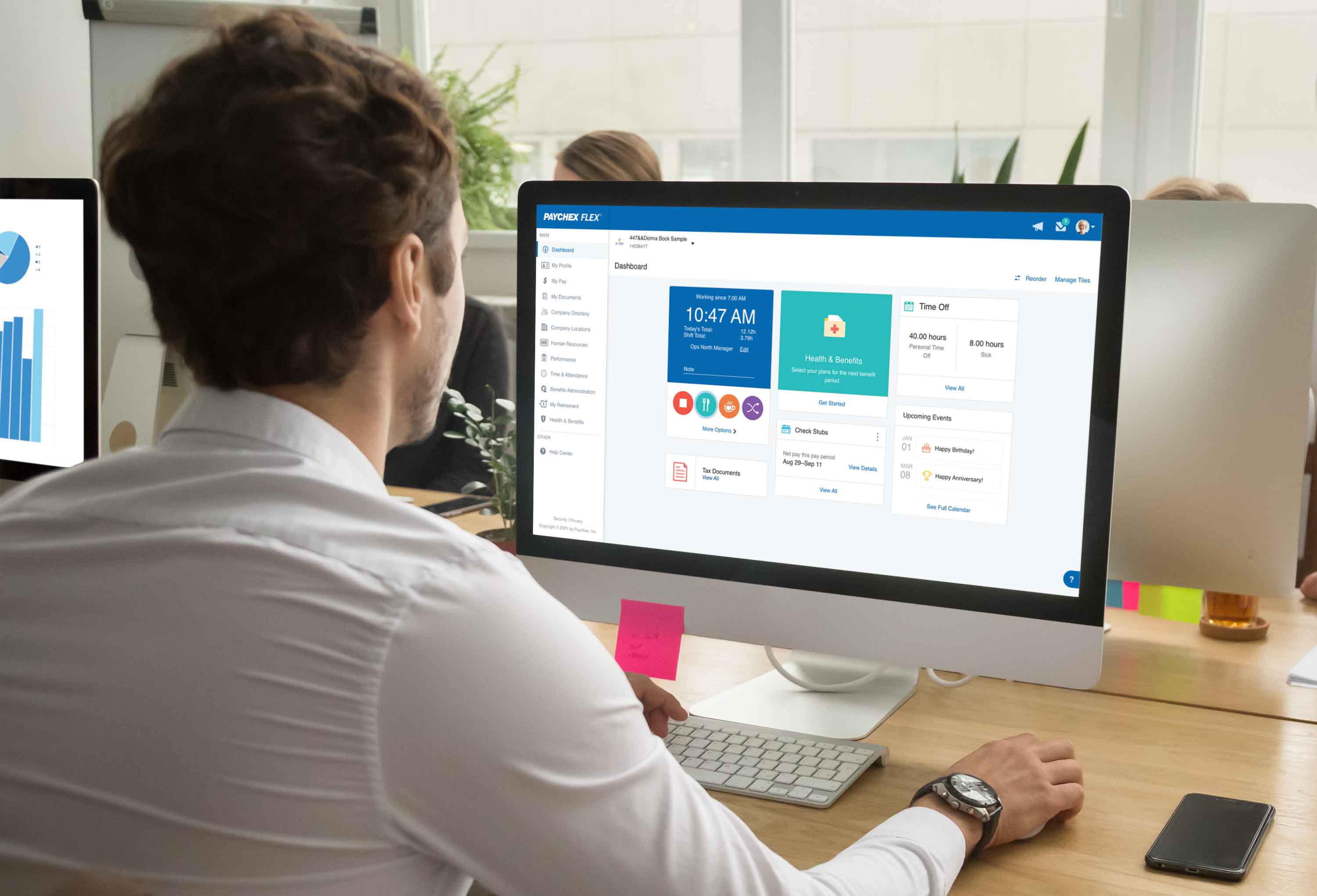 Enhance Your Advisory Role
As a benefit of our professional accounting relationship, you have complimentary access to specialized resources and tools to help simplify your day-to-day responsibilities, keep you up-to-date on the latest laws and regulations, and free up more of your time for value-added consultation.
See How Paychex Can Help Your Clients
Learn how Paychex helps businesses of all sizes make HR and payroll brilliantly simple. See how our all-in-one HR software and service solution helps small to medium-sized businesses achieve their business goals as the workplace continues to change.
Member Benefit
Are your clients asking more questions about their HR challenges? Is your firm looking for ways to increase revenue opportunities? Paychex offers solutions that can help enhance your value and enable you to focus on growth. Everyone benefits from Paychex handling the back-office administration and allows you to consult with confidence.
With your referral, your clients receive:
One month of free payroll, HR, and retirement services
Six-month, money-back satisfaction guarantee on payroll and retirement services*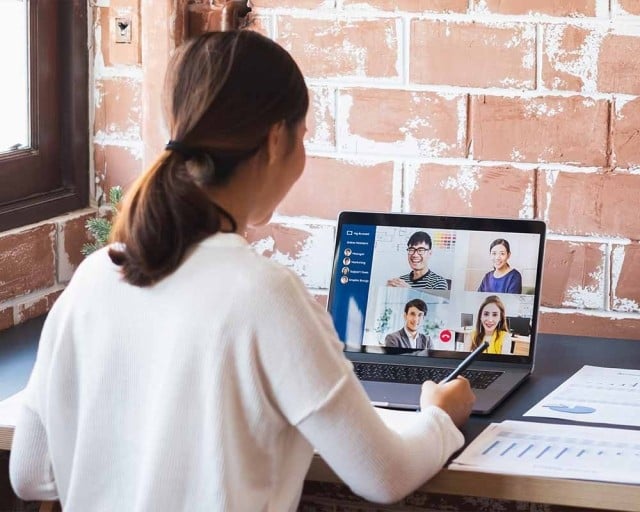 Educate Your Clients on the Benefits of a Retirement Plan
With a traditional 401(k) or Pooled Employer Plan (PEP), your clients can gain significant advantages, including:
Significant tax benefits

Simplified administration

Reduced fiduciary responsibility

Enrollment assistance
In addition, a good retirement plan can help attract new hires and retain employees, even in a tight labor market.