Media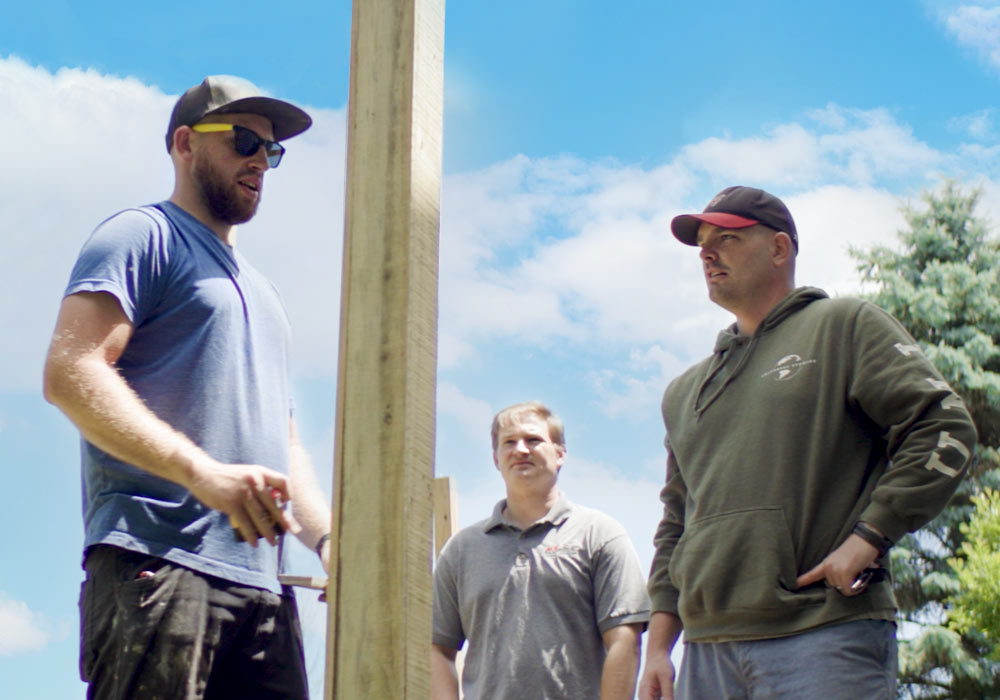 <p><strong>Client</strong></p> <p>Stephen Lutter</p>

<p><strong>Business</strong></p> <p>Lutter Business Solutions LLC dba Ace Handyman Services</p>

<p><strong>Industry</strong></p> <p>Repair Trades</p> <p>Franchise</p>

<p><strong>Locations</strong></p> <p>Buffalo, NY</p>

<p><strong>Employees</strong></p> <p>10 - 49</p>

<p><strong>Solutions</strong></p> <p><a href="https://www.paychex.com/peo">Paychex HR Pro</a></p>
Heading
Building the Foundation for His Business — One Hire at a Time
Description
Stephen Lutter knows how to run a platoon, so when a business opportunity presented itself that matched his experience in the U.S. Army, he bought a franchise. Ace Handyman Services gave Stephen a chance to supervise, lead, and serve his community, but he needed more expertise to put the right pieces in place to grow and scale his business.
Challenge
Stephen Lutter is good at recruiting, marketing, and networking, but says he "struggles with organization," so as business inquiries picked up – he was getting 60 calls per day – he found himself short on time to find the "smart, ambitious" prospects that he wanted to hire to send to people's homes for repair services.
How Paychex Helped
"I believe if you can't do something at an exceptional rate, then outsource it," Stephen says. "And that's precisely what we do with our payroll and HR support." 
Listen to what happened when Stephen turned to Paychex for his HR needs, including onboarding employees from diverse backgrounds.
Success Strategy
Stephen Lutter wants to expand by eventually adding franchises in other territories around Buffalo, but he says business success is secondary to others' success, which includes supporting the surrounding communities, including several that are traditionally underserved. He's already donated $50,000 in free labor to help rehab some homes near his office space and he wants to recruit from the neighborhood to bring people into the trades.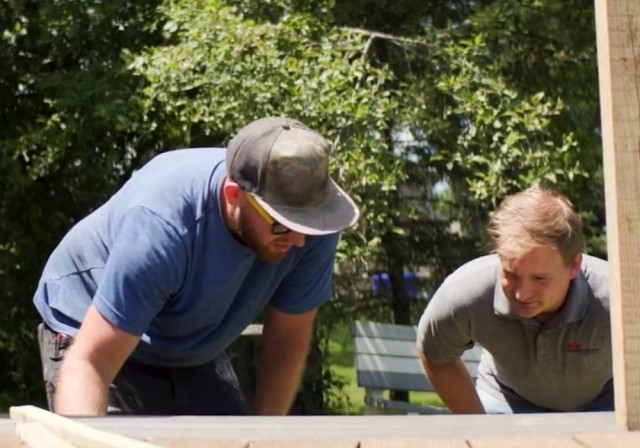 "My mindset is to hire smart employees and ambitious employees who are going to drive your company forward, and treat them like gold," Stephen says. "If you're a servant leader who looks out for the best of your people, then they will in turn be much more loyal." 
"One of our core values here is customer service obsession, and Paychex provides that both through the payroll support, and HR support." 
Learn about the services that help meet Stephen's HR needs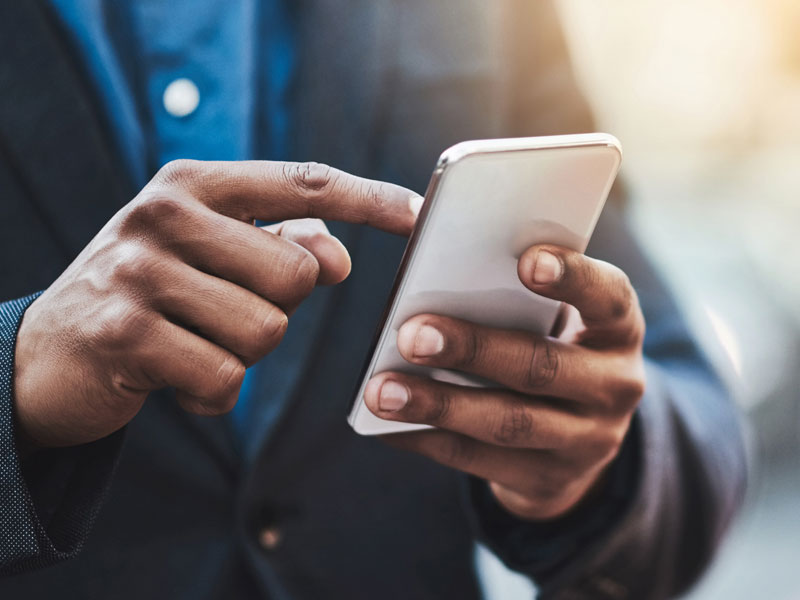 Paychex Flex® Recruiting 
Full-service payroll and HR, hiring, and onboarding services.
Explore outsourcing your payroll to Paychex