Media
Clients
Brent Anderson
Chance Burton
Business
ACE Handyman Services (Franchisees)
Industry
Professional Services
Locations
Salt Lake City, UT
Houston, TX
Heading
Franchise Owners, Corporate Leaders Receive Helping Hand with ERTC
Description
ACE Handyman Services franchisees know about the tools of their trade, but they discovered the value of having others share theirs, including information about the Employee Retention Tax Credit (ERTC). See how Paychex worked in conjunction with corporate headquarters to help many of these Recovery Startup Businesses take advantage of IRS funds they were qualified to claim through the ERTC program.
Challenge
Many franchisees said they had not pursued applying for the tax credit because they didn't know much or anything about it, Brent Anderson and Chance Burton among them, and what they had heard was incorrect. The owners didn't have time to do all the research and get the exact details, so they didn't pursue the credit and, instead, continued handling the everyday issues that come with running a business.  
How Paychex Helped
One simple call from a Paychex representative to explain the benefits of the ERTC turned into a call tree, and when the phone rang at corporate headquarters, Vice President of Operations LaShelle Taylor asked if Paychex would be willing to answer questions from interested franchisees. Some 70 calls later from franchisees, who also received emails and videos from corporate, ACE Handyman Services owners began applying for the funds through our ERTC Service.
Success Strategy
With a proactive approach, Paychex helps businesses thrive and navigate at times what is a challenging economic landscape. Helping is at the core of what Paychex is about. Whether that's answering a phone to provide information or developing products and services, we want to see our customers succeed.
"I helped them whether they were a partner of Paychex or not … I wanted to help headquarters in answering these questions," says Caroline Hughes, a Strategic Account Manager at Paychex. "In the conversations, I educated them to help them understand the credit and how it applies to them, so it grew like wildfire."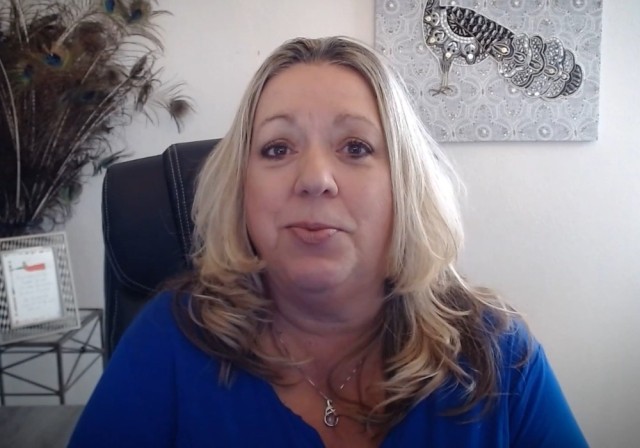 "Having someone locally that helps protect the franchisees' business in the HR space is the key to their survival."  
— LaShelle Taylor, Vice President of Operations, ACE Handyman Corporate
Is your business eligible for ERTC? We can help you submit a claim for tax credits.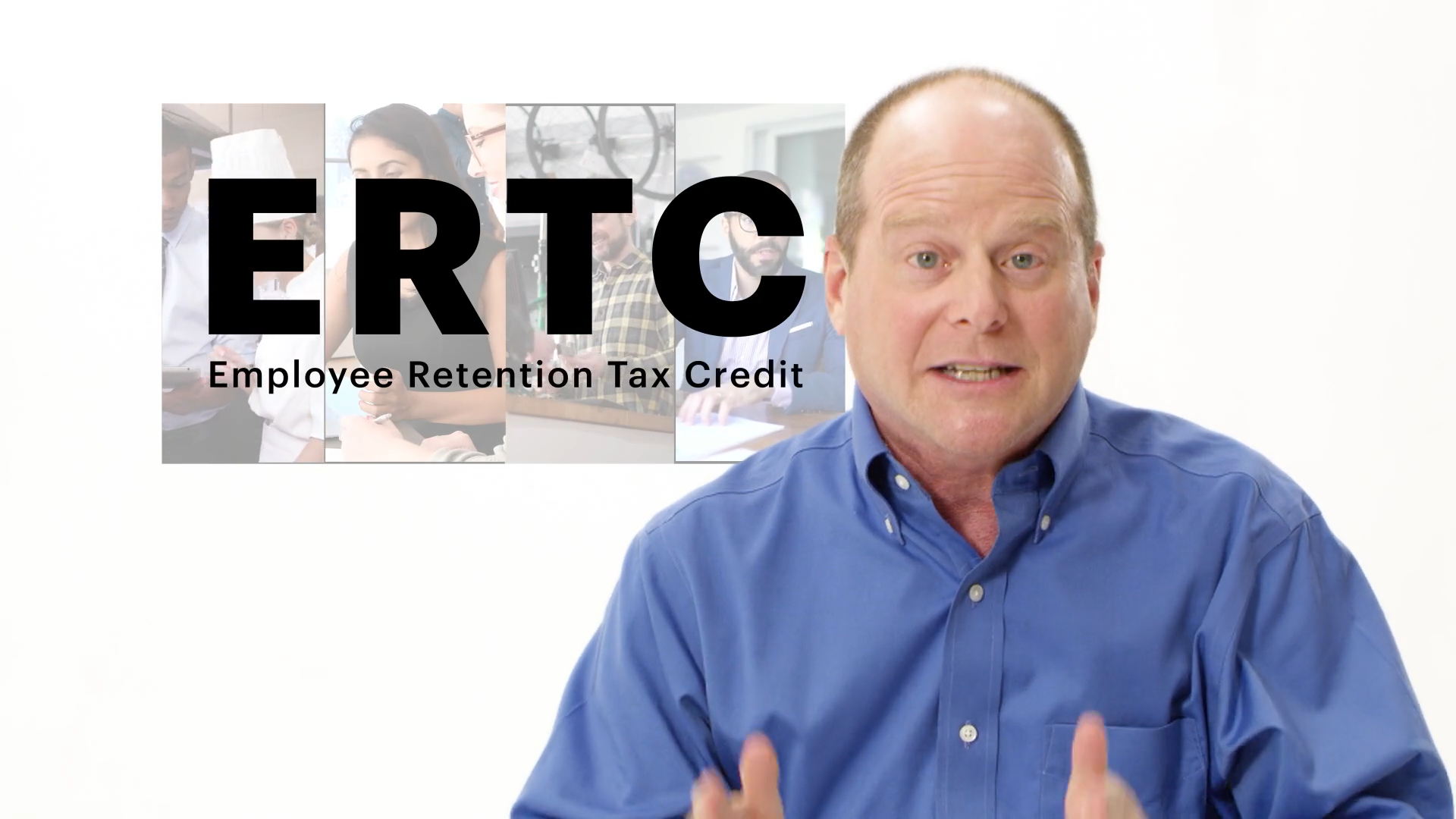 Could your business claim retroactive ERTC credit, too?