Media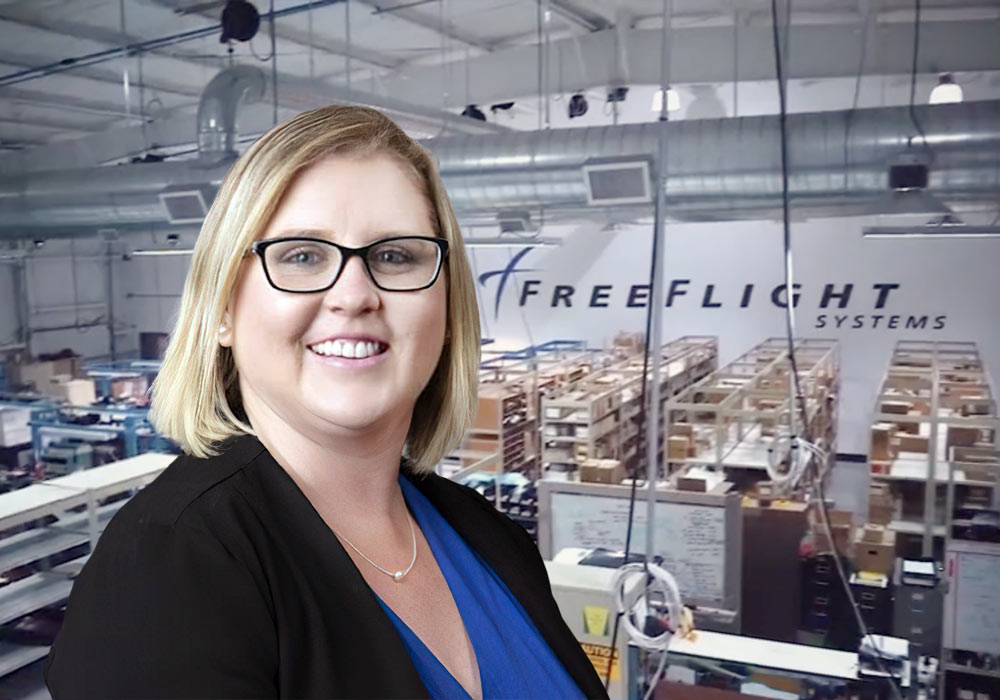 <p><strong>Client</strong></p> <p>Morgan Branum</p>

<p><strong>Business</strong></p> <p>Free Flight Systems</p>

<p><strong>Industry</strong></p> <p>Avionics</p>

<p><strong>Locations</strong></p> <p>Irving, TX</p>

<p><strong>Employees</strong></p> <p>50 - 249</p>

<p><strong>Solutions</strong></p> <p><a href="https://www.paychex.com/employee-benefits/benefits-administration">Flock Benefits Administration</a></p>
Heading
Avionics Company Soars with Flock Benefits Administration for Employees
Description
As the Director of Organizational Development, HR, and Compliance for FreeFlight Systems, Morgan Branum was looking for a way to leverage technology to bring her company to the next level with HR and benefits enrollment. Flock Benefits Administration by Paychex delivered. Learn how Flock delivered surprising efficiencies and a better benefits enrollment experience, a "game-changer" in Morgan's words, for the company and its employees.
Challenge
Morgan describes her HR role as "wearing multiple hats," continually looking for ways to save time and improve operational efficiency in HR. In particular, she struggled with time-consuming, error-prone, manual processes associated with open enrollment. Additionally, she needed a way to connect multiple systems with her benefits carriers to save time on manual administrative tasks and improve reporting.
How Paychex Helped
By helping FreeFlight Systems get set up with Flock, Morgan finally had a cutting-edge solution designed to manage employee benefits on a simple, integrated platform.
Morgan said: "It has been a life-changing opportunity for me. It was the first time in 20 years that employees for FreeFlight Systems actually experienced electronic enrollment, and it was incredibly seamless for our team."
Success Strategy
Morgan is passionate about continuous improvement, and credits Flock with helping her save time and improve open enrollment for Free Flight Systems employees by connecting the company's payroll and HR systems with multiple benefits carriers.
She said, "With Paychex, I can integrate a one-stop-shop of payroll, our HR system, and also our benefit carriers, to create a huge efficiency for our company and our employees."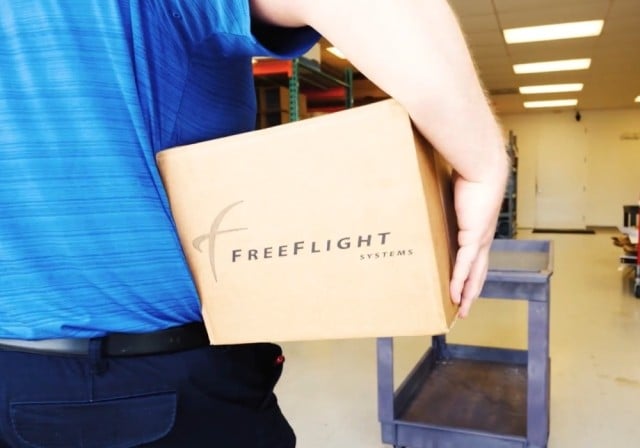 See how your business can soar with Flock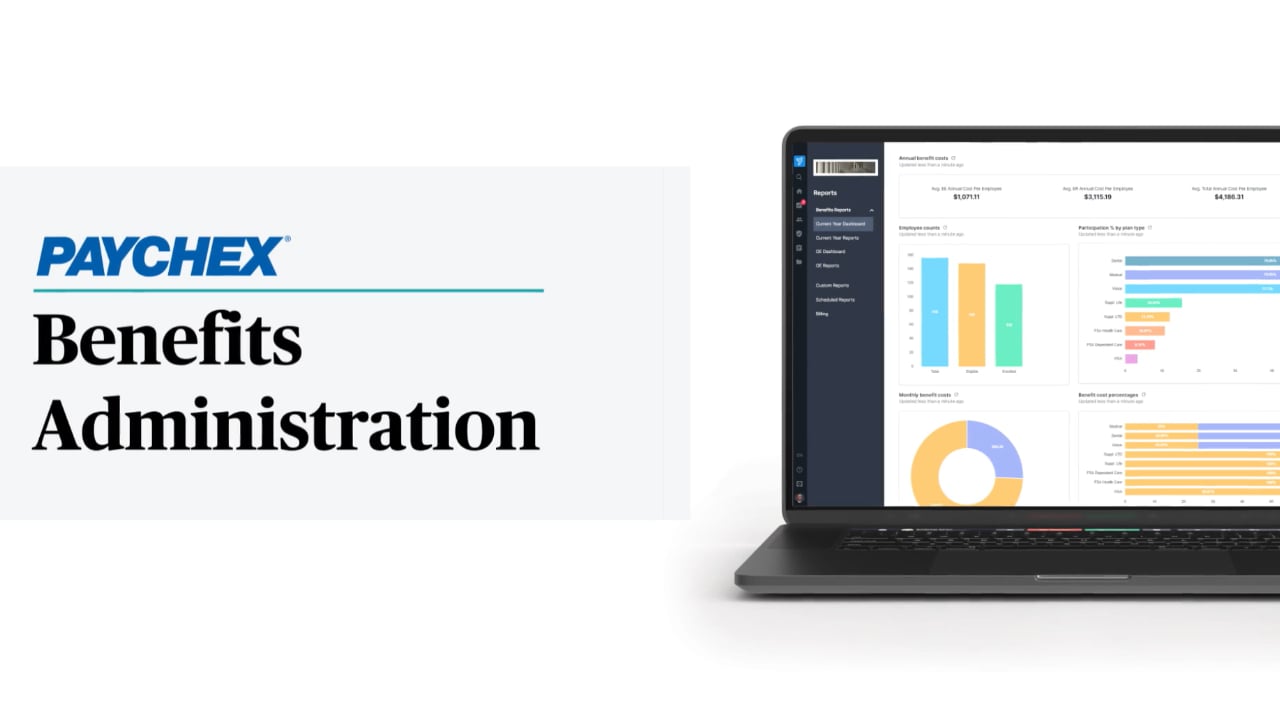 Flock Benefits Administration by Paychex
See how seamless online benefits enrollment and management can be. 
Could your business benefit from Flock Benefits Administration too?