Media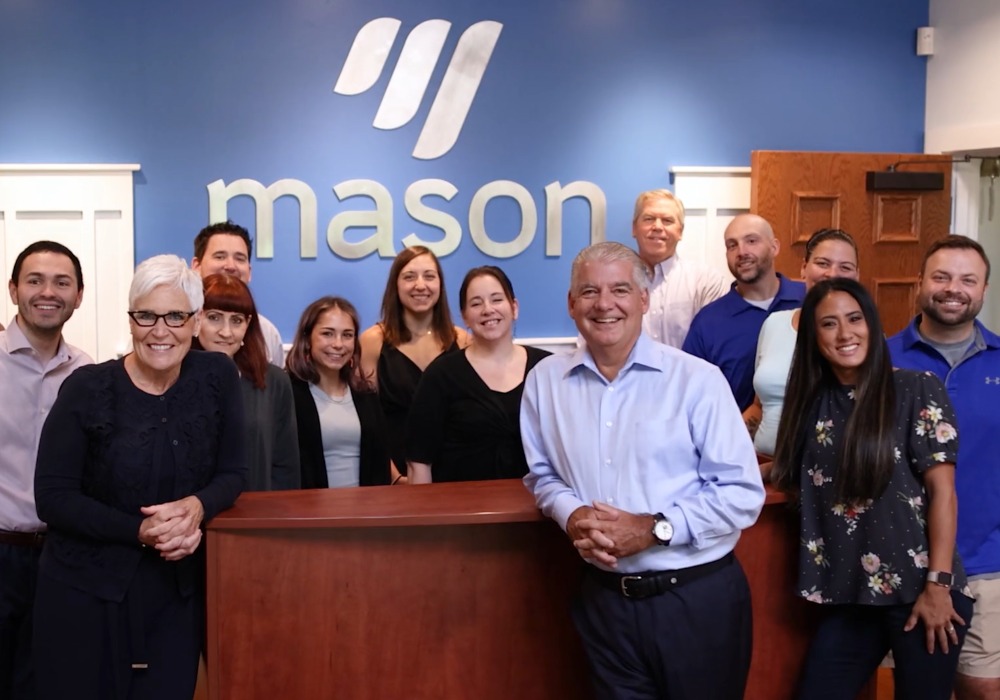 Business
Mason Marketing/Mason Digital
Heading
Strategy and Self-Service Technology Build Bridges in a Hybrid Workplace
Description
President and CEO Tim Mason saw the changes created by the pandemic and sought to embrace a hybrid work environment by looking for opportunities to engage his employees while continuing to recruit top talent. See how he leveraged his longstanding relationship with Paychex and its solutions to accomplish these goals.
Challenge
Officers at Mason Marketing/Mason Digital understood that in the current work environment employees could do their jobs from anywhere. However, they also wanted to keep them engaged and connected to one another during projects and even socially. This would take a strategy, an investment of time and money, and a thorough understanding of what employees valued.
How Paychex Helped
With a working relationship that covered more than two decades, Paychex was familiar with the culture Mason had developed and nurtured. It also had the technology and solutions within its all-in-one HR platform, Paychex Flex®, to help managers and employees be more efficient and productive. Paychex emphasized using self-service that helped improve onboarding, payroll processing, managing retirement benefits, and more.
Success Strategy
With help from Paychex and its scalable solutions, Mason Marketing/Mason Digital discovered efficiencies that worked for their in-office staff and their employees working remotely, so much so that they were able to take some time off as a group and get together in person for an event.
According to Terri Cubiotti, COO for Mason Marketing, "we have quite a few employees that are working remote these days and Paychex Flex® really allows them to go in at any time and really check on their payroll, check on their contributions, and really look and make sure that everything is accurate." 
Learn how Mason Marketing/Mason Digital powered their payroll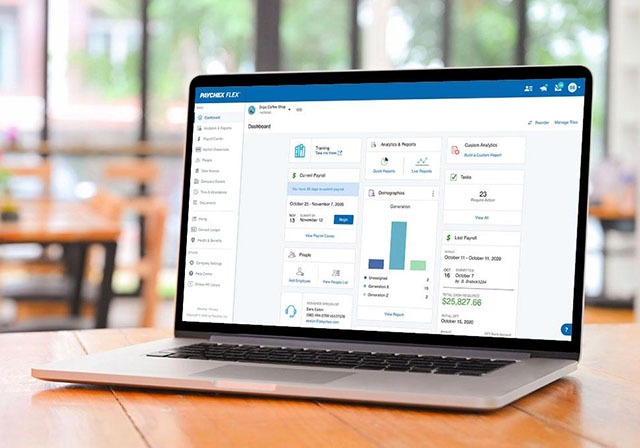 Explore Paychex Flex®
Discover the value of our all-in-one HR and payroll platform with self-service features for you and your staff.
What can your business do with Paychex Flex®?