Media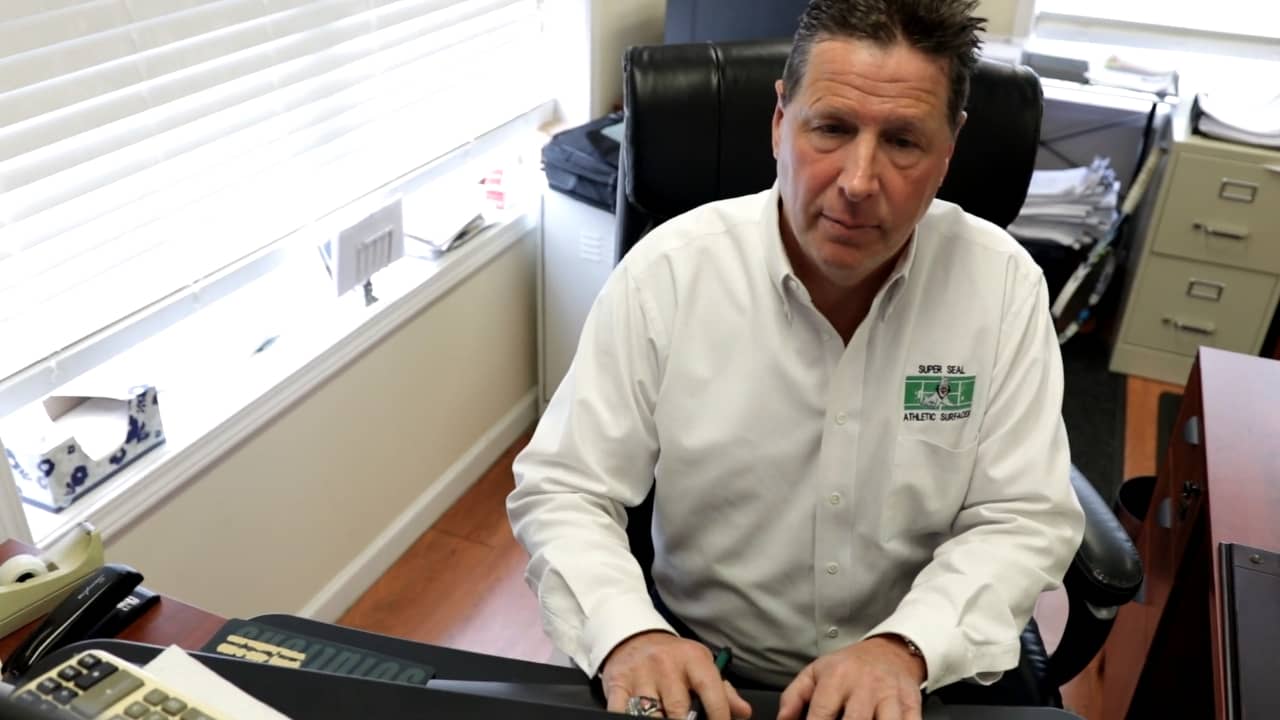 <p><strong>Client</strong></p> <p>Greg Duffy</p>

<p><strong>Business</strong></p> <p>Super Seal Sealcoating Co.&nbsp;</p>

<p><strong>Industry</strong></p> <p>Construction</p>

<p><strong>Locations</strong></p> <p>Macedon, NY</p>

<p><strong>Employees</strong></p> <p>10-19</p>

<p><strong>Solutions</strong><br /> <a href="https://www.paychex.com/payroll/small-business-payroll">Payroll</a><br /> <a href="https://www.paychex.com/tax-services/employee-retention-tax-credit-services)">ERTC Service</a>&nbsp;</p>
Heading
Confidence in Payroll Services Provides "Peace of Mind" for 30 Years and Counting
Description
Greg Duffy has been coordinating his payroll for 37 years as the owner of Super Seal Sealcoating. He says it's very important that his employees are paid on time and paid correctly. For more than three decades, he's processed payroll with Paychex. Listen to why he's been so loyal.
Challenge
Greg Duffy is busy. His Super Seal Sealcoating company handles resurfacing and sometimes creating tennis and pickleball courts in counties covering more than half the state of New York. He makes on-site visits, works up contracts, and schedules jobs. He doesn't have time to do all the administrative work involved in processing payroll. Plus, he doesn't want to make any mistakes regarding taxes.
How Paychex Helped
With the complex rules and regulations regarding certified payroll — different counties, towns, prevailing rates, and constantly changing laws — Greg felt more comfortable letting Paychex process his payroll and remit the taxes. Greg makes one call a week — seven minutes total — to run through his employees' hours and other details, saving four hours that he can spend on growing his business. Plus, when he needs to suspend payroll in the off-season, a quick call puts his business on seasonal hold, but Paychex still handles his quarterlies and his employees' W-2s. 
Success Strategy
Greg benefitted from his long-term relationship with his bank and bank-specific representative from Paychex, who recommended that Super Seal check on its eligibility for the Employee Retention Tax Credit (ERTC). Within a day, Greg got a visit from our representatives to start the process. They quickly assessed Super Seal's eligibility for a refund and Greg used our ERTC Service to file his claim with the IRS.   

"When I call or need something, I'd like to have the same people I've dealt with for a number of years. I'd like to get a reasonably quick response. And, by them knowing me and I know them, often times good things happen when I need something," he says.
Options to Meet the Needs of Any Size Business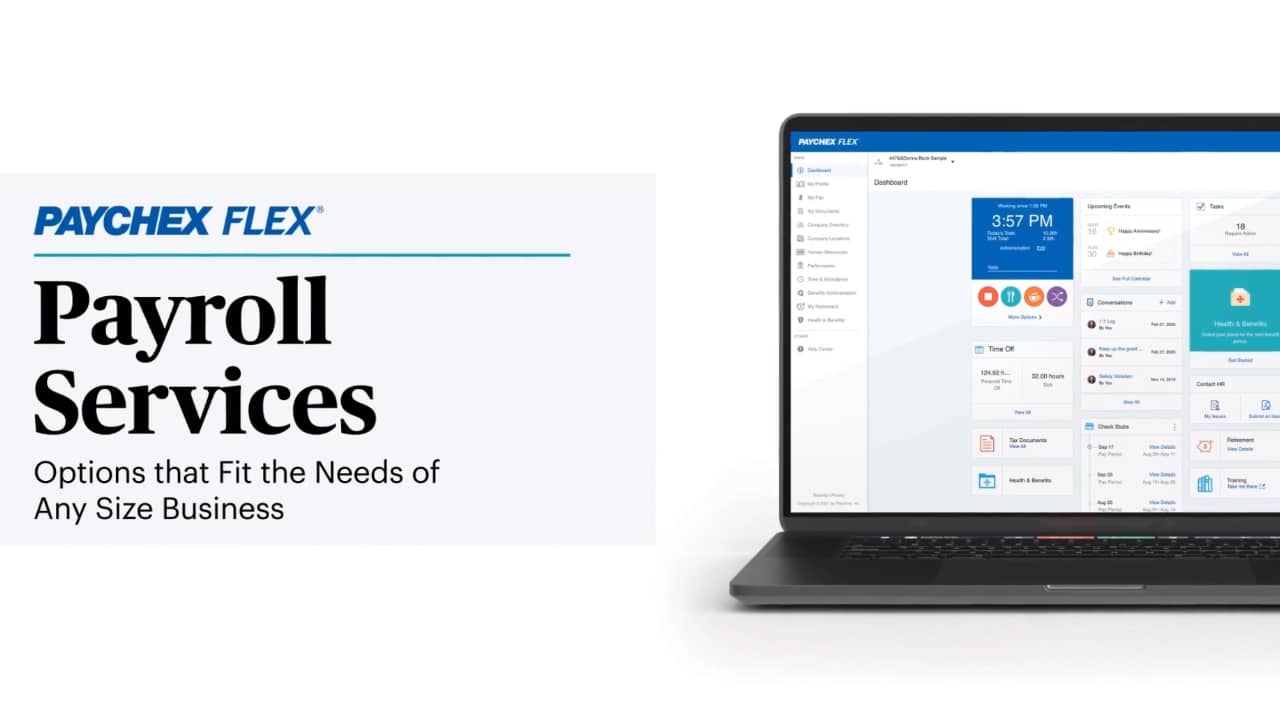 Power Your Small Business Payroll with Paychex Flex®
See how our all-in-one HR and payroll platform helps you save time by streamlining tasks. 
Want to explore how Paychex Flex® can help you reclaim time for your business?