Media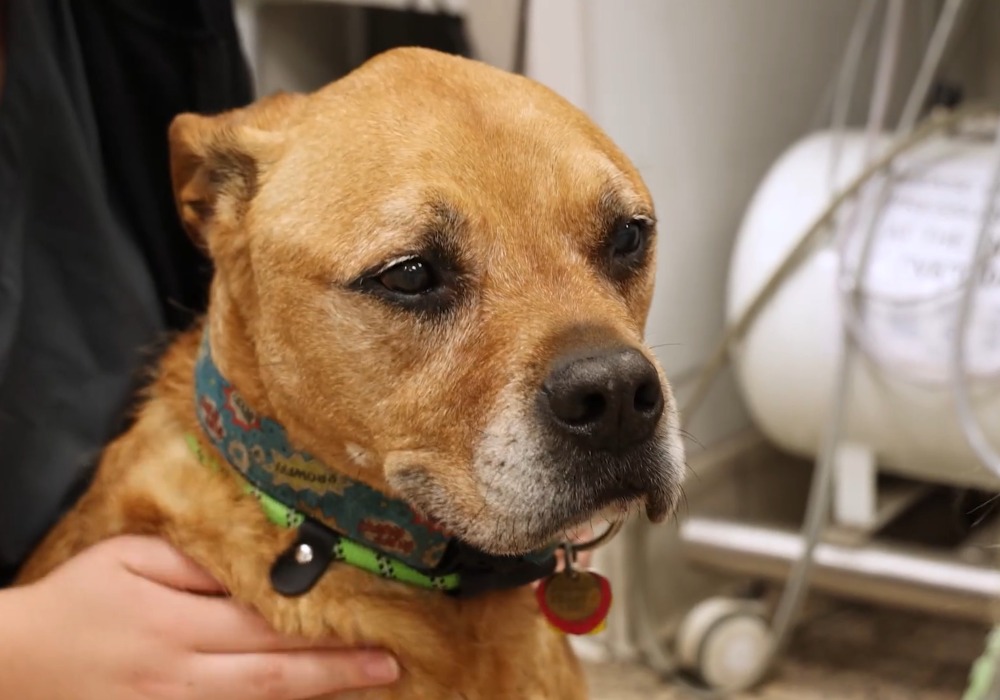 <p><strong>Client</strong></p> <p>West Park Animal Hospital</p>

<p><strong>Business</strong></p> <p>Veterinarian</p>

<p><strong>Industry</strong></p> <p>Veterinary Medicine</p>

<p><strong>Locations</strong></p> <p>Cleveland, OH</p>

<p><strong>Employees</strong></p> <p>50 - 249</p>

<p><strong>Solutions</strong></p> <p><a href="https://www.paychex.com/human-resources">HR Services</a><br /> <br /> <a href="https://www.paychex.com/payroll/enterprise-payroll">Payroll for Mid-Size Companies</a></p>
Heading
A Happier and Healthier Workplace for West Park Animal Hospital
Description
HR Manager Jason Eller wanted to make sure employees felt appreciated and cared for, personally and professionally, to create a better environment for their furry friends at West Park Animal Hospital. See how Paychex worked with him on putting wellness and career development programs in place for staff.
Challenge
The stress of life's challenges can get in the way of one's job performance – and the important work of caring for a customer's beloved pet. West Park Animal Hospital in Cleveland wants staff focused at work on the care each animal needs, so the business made a decision to invest in its employees and their well being.
How Paychex Helped
Working with his HR Professional, West Park's HR Manager Jason Eller implemented an Employee Assistance Program, a financial wellness plan, and a career development plan to get staff any help they needed, show them they are appreciated, and inspire them to "dream big" about what they wanted out of their professional life. His HR Professional even offered proactive advice on workplace situations Eller had not yet encountered. 
Success Strategy
With input from their HR Professional, West Park Animal Hospital received the guidance they needed to make educated decisions for their organization based on their culture.
 "At the end of the day, I know if I do my job as a Human Resource manager then my employees are happy and healthy, that it will build a strong organization, and having a strong organization will build a strong community," Jason says.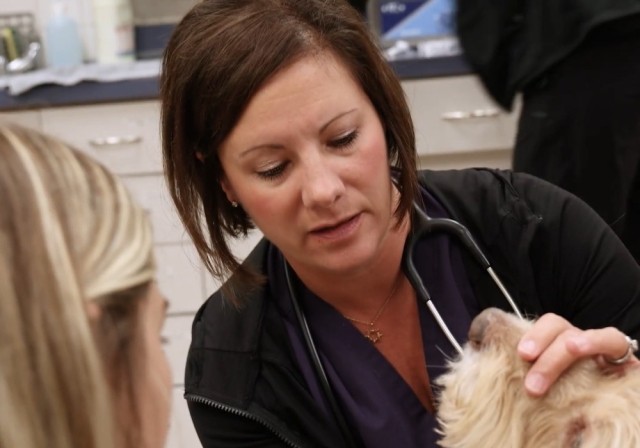 Learn how to power your payroll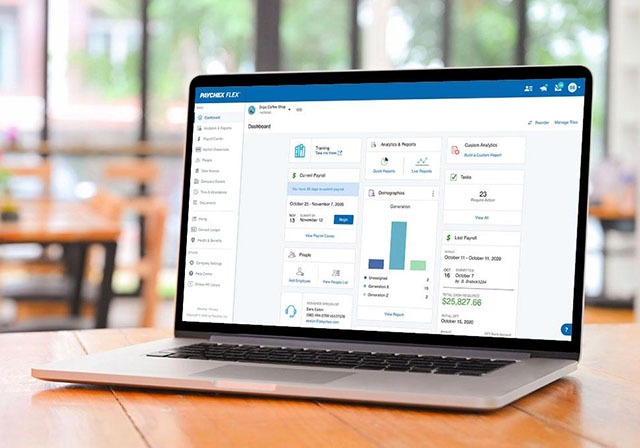 Explore Paychex Flex®
See how our signature platform supports your business. 
What can your business do with Paychex Flex?