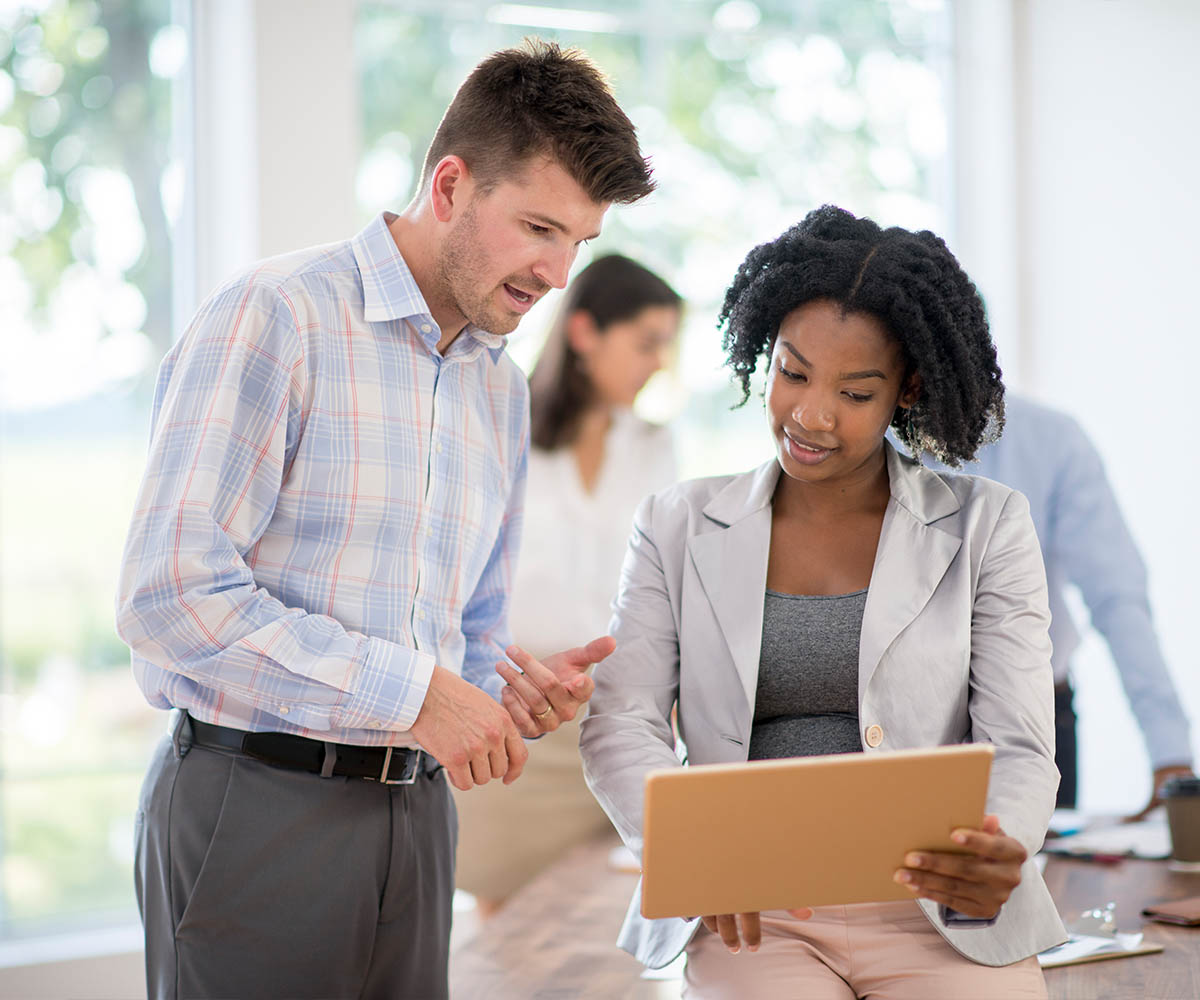 Expand Your Client Advisory Services Practice
Your role has expanded, and clients are looking to you to advise on how their spending and business decisions impact the bottom line.
Learn about the many options to help you advise your clients
Paychex is pleased to announce its partnership with Jirav, a company who is focused on transforming the way accountants work through technology. Paychex integrates your client's payroll data into the Jirav solution, enabling you to grow new and existing client revenue, strengthen client relationships, and save time while increasing margins. Integrating your Paychex data with Jirav can provide:
Virtual dashboards to deliver real-time KPIs and bring data to life

Ability to customize, standardize, and automatically deliver monthly reporting packages catered to individual client needs

Planning and reporting templates to leverage best practices or build your own
Advanced planning, budgeting, and forecasting capabilities, which moves client discussions from what happened last quarter to what's next

The opportunity to quickly connect multiple data sources to Jirav to visualize your clients' accounting workforce and operational data in one place
Jirav can help move your firm forward
A survey by CPA.com found that "accounting firms can increase monthly client revenues by more than 50% by offering strategic advisory services." Many accounting firms are moving toward a client advisory services (CAS) model - a more profitable practice through financial planning and analysis (FP&A) and strategic advisory leading to more satisfied clients.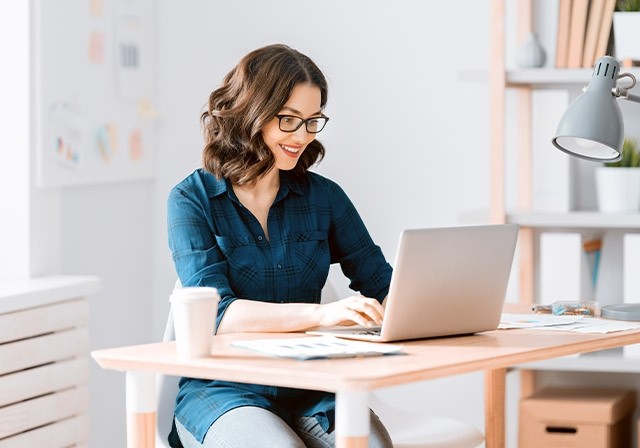 Jirav bridges the gap between planning and tracking. Now instead of presenting our clients with Excel models that go stale the next day, we leverage Jirav's technology to help them manage their business in real-time.
Matthew May
Founder And CFO
Acuity
For more information on Jirav and how the integration can benefit you and your clients: