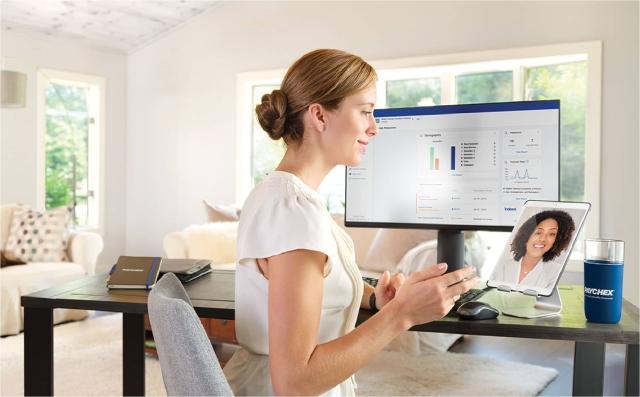 Let us handle employee payroll, benefits, and risk management.
With Paychex HR, you'll pay only for the services that matter most to your business.
Get Started Today With 3 Months Free*
The Power of Paychex HR
"HR" is often used as a catch-all term, and can mean so many things that it's difficult to sort out what parts of the HR function really matter most to business success. This can make your business prone to spending money on unnecessary services and costly add-ons.
That's why we developed Paychex HR: A complete package offering only the most essential HR technology and services — in one simple, intuitive, and mobile-friendly platform.
The best part? Our technology is supported by a team of dedicated HR professionals and compliance experts, who are available to help guide you through your HR challenges.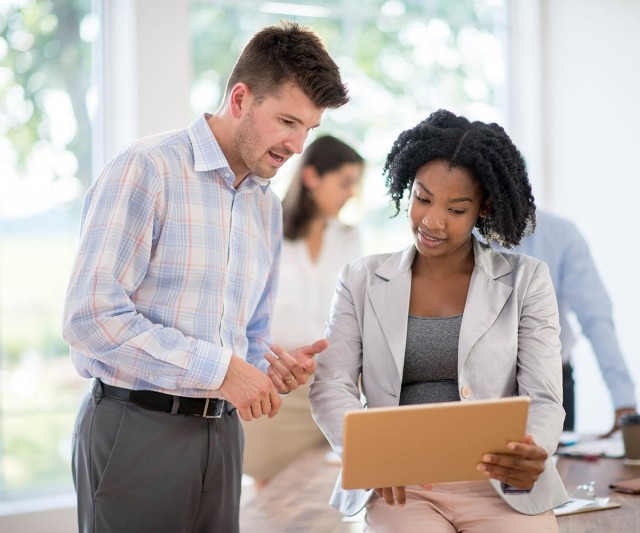 All the HR you need (and nothing more).
Paychex HR makes it easier for you to:
Attract and retain talent
We'll help develop a competitive benefits package that enables you to recruit and retain the very best employees in today's marketplace — from healthcare to 401(k) retirement.
Focus on your core business
Get support for many of your HR and payroll administration tasks, including payroll reporting to help you stay compliant with local, state, and national tax regulations.
Mitigate risk
Our HR compliance expertise can help you stay on top of today's complex and ever-changing regulatory environment. We also offer insurance options that can help protect your business, staff, and community against the unexpected.
Get the Edge in Today's Labor Market
We have specialists ready to help you understand your HR options and to make sure that you are choosing the solution that best fits your needs.