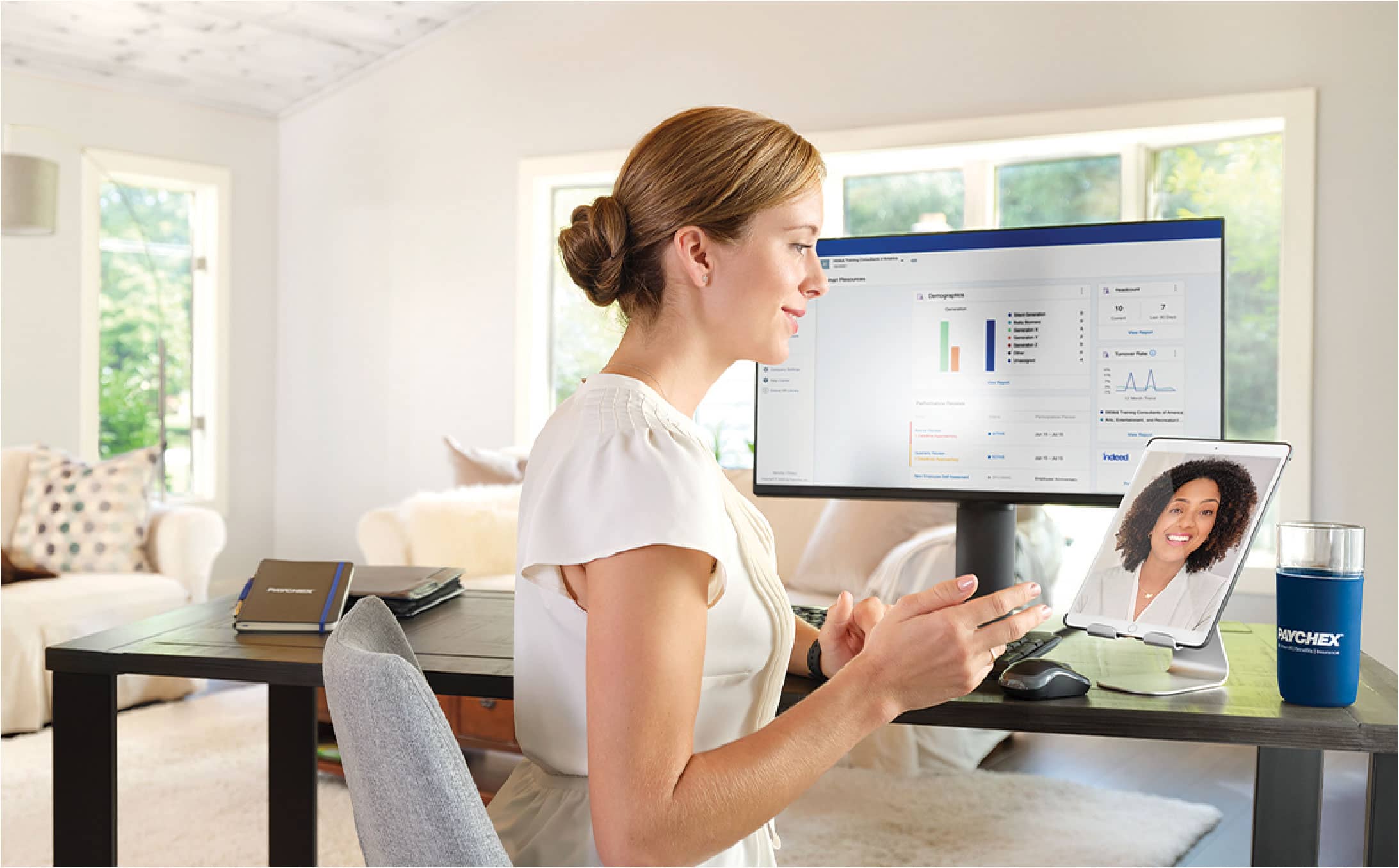 Let us handle employee payroll, benefits, and risk management.
With Paychex HR, the power of a full HR department is finally within reach.
Learn about Paychex HR
Schedule your free consultation
The Power of Paychex HR
HR is a critical function for any business, but the cost and time required to build and maintain an HR department can be daunting.
That's why we developed Paychex HR: A complete package of HR services and employee benefits designed to give businesses the full benefits of an HR department, without the expense of having to build one in-house.
With Paychex HR, you'll get a powerful suite of our most essential HR products and services, in one simple, intuitive, and mobile-friendly platform.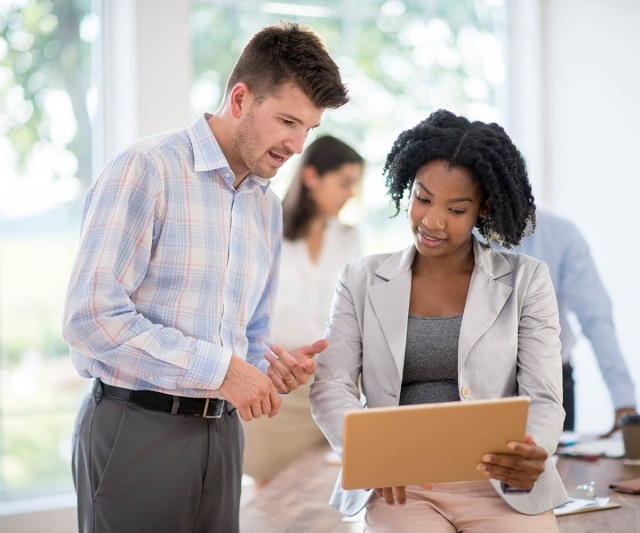 The HR department you need. Now within reach.
Paychex HR makes it easier for you to:
Attract and retain talent
We'll help develop a competitive benefits package that enables you to recruit and retain the very best employees in today's marketplace — from healthcare to 401(k) retirement.
Focus on your core business
Get support for many of your HR and payroll administration tasks, including payroll reporting to help you stay compliant with local, state, and national tax regulations.
Mitigate risk
Our HR compliance expertise can help you stay on top of today's complex and ever-changing regulatory environment. We also offer insurance options that can help protect your business, staff, and community against the unexpected.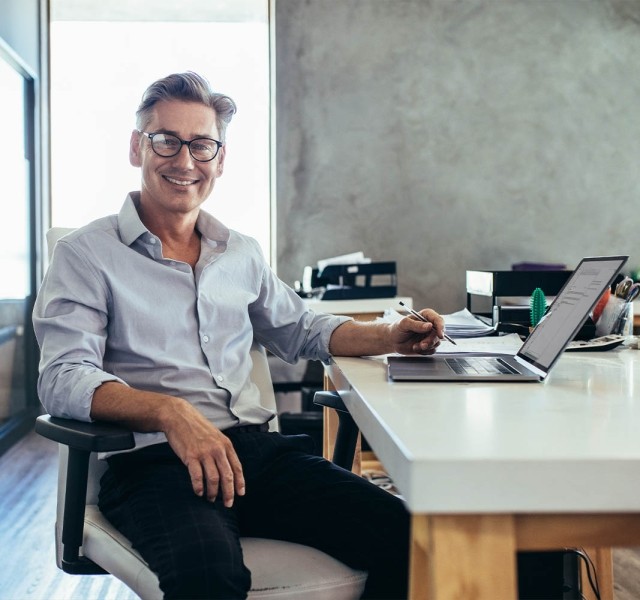 Get the Edge in Today's Labor Market
We have specialists ready to help you understand your HR options and to make sure that you are choosing the solution that best fits your needs.