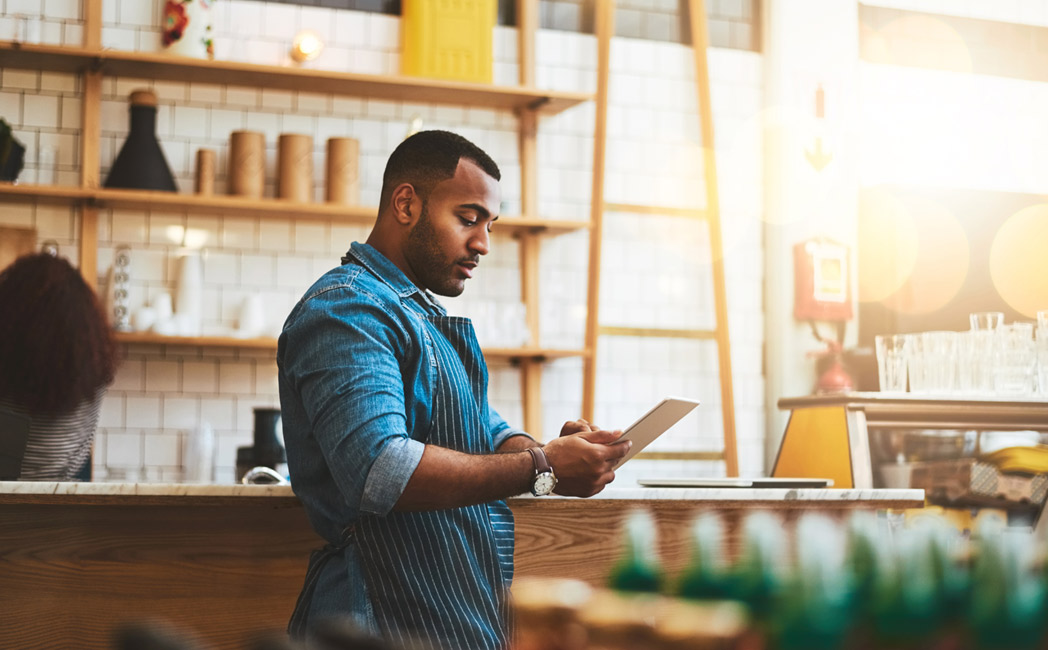 No Payments Until February
Limited-Time: 3 Months Free
Don't miss out on this unprecedented offer. Take advantage of this exclusive offer and outsource your payroll to Paychex.1
Get Free Pricing
Three Months Free Payroll Processing
All-In-One Payroll and HR
From paying employees to managing human resources and benefits, we can help meet your needs as your business changes and grows.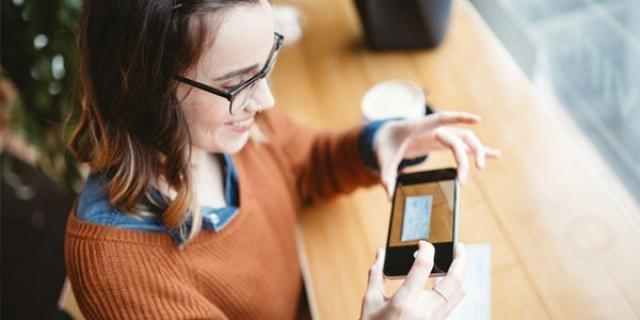 Payroll
Run payroll quickly and easily, on desktop or mobile.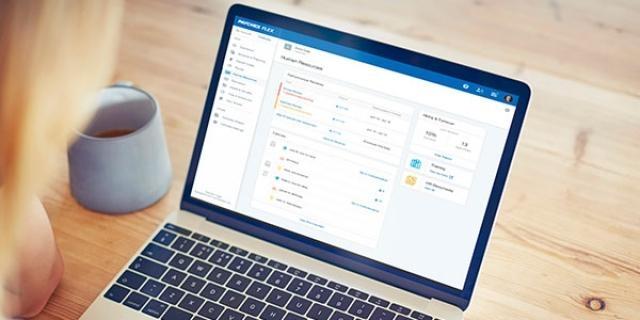 Human Resources
Manage employees and get help staying compliant.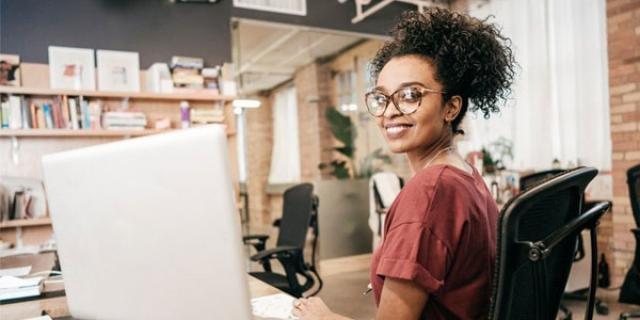 Benefits
Attract and retain talent by offering retirement and group health plans.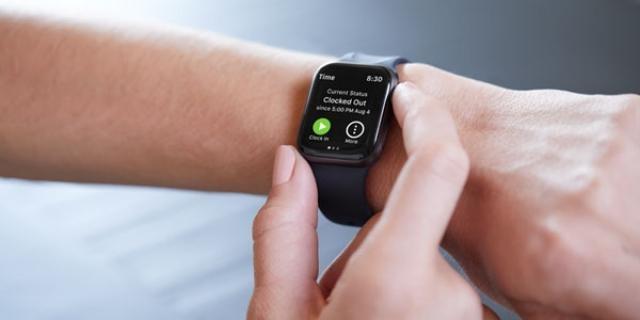 Time & Attendance
Boost productivity with the latest timekeeping technology.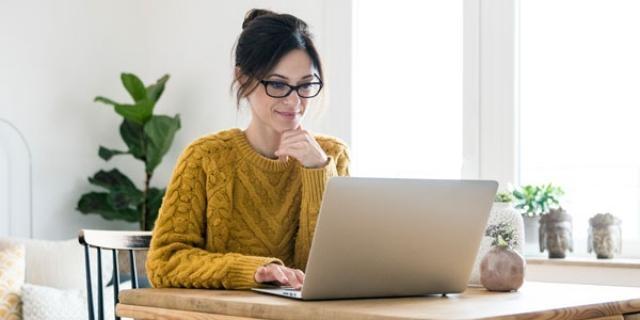 Hiring & Onboarding
Streamline your recruiting, applicant-tracking, and onboarding.
The Single Platform for Your HR, Payroll, and Benefits
Paychex Flex® is our all-in-one human resource software and service solution. Use it to handle your HR, payroll, and benefits in a single platform. And it's backed by U.S. based support through chat or over the phone whenever you have a question, 24/7/365.
Proven and Trusted
Over 45 years of helping small-business owners focus on what they do best
$690 billion in annual client fund transfers
Pays 1 in 12 private-sector U.S. workers
Financially stable with no long-term debt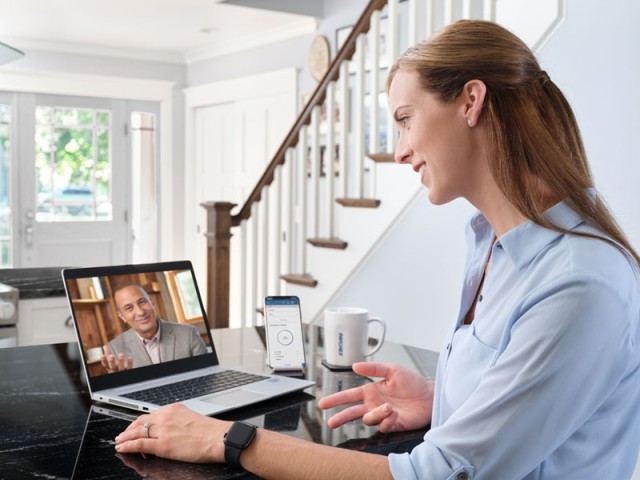 Simplify Your Payroll Today
Don't waste another minute on time-consuming payroll administration. Join the over 680,000 businesses nationwide that use Paychex.
Flexibility
Enter payroll however you prefer — online, phone, email, or on our mobile app. 
Peace of Mind
Automated payroll tax calculation, payment, and filing.
Personal Service
Dedicated point of contact and 24/7 support center.
Trusted by Over 700,000 Businesses Nationwide
Crown Jewell Entertainment knows about home security, but when the COVID-19 pandemic struck, they were overwhelmed with how to keep their employees safe – and employed. Our HR consultant laid out a plan to satisfy the client's needs and mitigate her concerns.