Media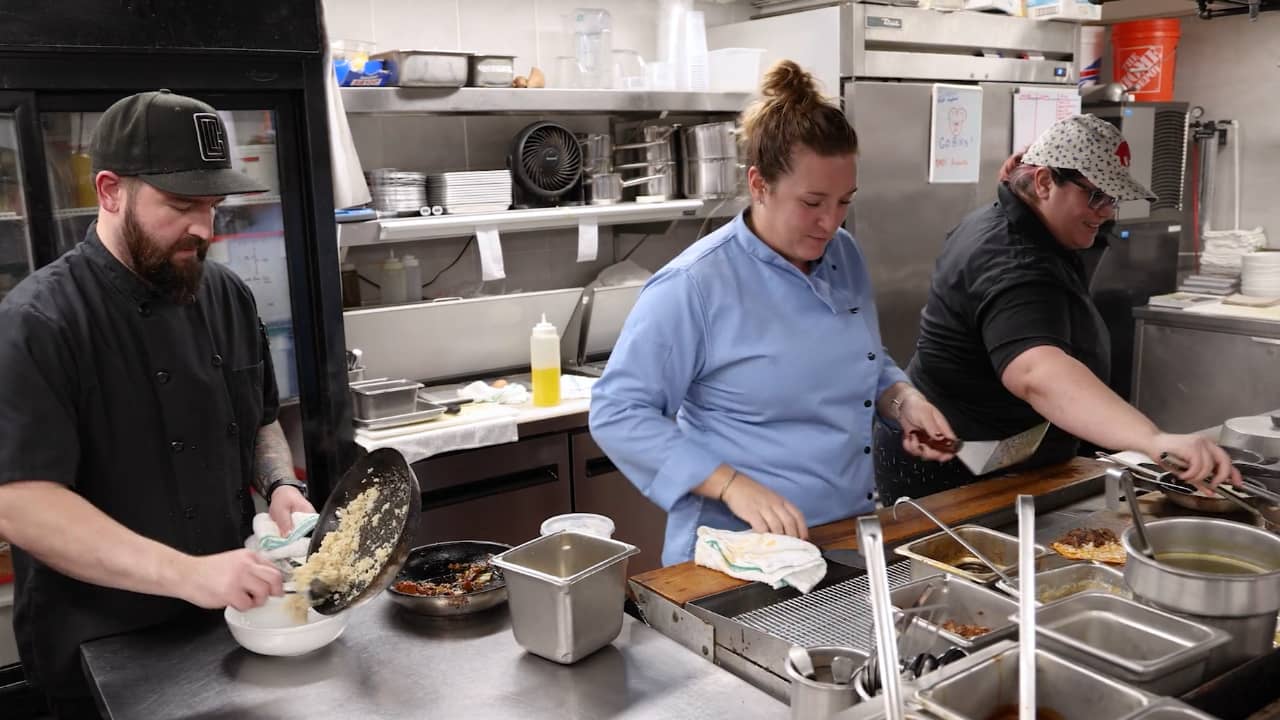 <p><strong>Client</strong></p> <p>Audrey and Jordan Zybala</p>

<p><strong>Business</strong></p> <p>Lago 210&nbsp;</p>

<p><strong>Industry</strong></p> <p>Restaurant&nbsp;</p>

<p><strong>Location</strong></p> <p>Hamburg, NY</p>

<p><strong>Employees</strong></p> <p>10 - 49</p>

<p><strong>Solutions</strong></p> <p><a href="https://www.paychex.com/payroll/small-business-payroll">Payroll</a><br /> <a href="https://www.paychex.com/retirement-services">Retirement</a><br /> <a href="https://www.paychex.com/tax-services/employee-retention-tax-credit-services">ERTC Service</a><br /> <a href="https://www.paychex.com/human-resources/workers-compensation">Workers' Comp</a></p>
Heading
Retirement Benefit Helps Restaurant Serve Staff Now and in the Future
Description
With her hands-on experience in the kitchen, Audrey Zybala saw firsthand the work the Lago 210 employees put in to making the restaurant she and her husband, Jordan, own a success. The Zybalas wanted to recognize that hard work and loyalty, and used Paychex to help establish a retirement savings program for their staff.
Challenge
Recruiting and retaining quality talent can be difficult, especially in the restaurant industry. The work is hard and the hours can be long. The Zybalas wanted to make sure they differentiated themselves from others in the business by giving potential hires and current employees an incentive. They decided to offer a workplace retirement plan to help their employees save for the future and to help build the culture they wanted to at their restaurant.
How Paychex Helped
While their Paychex representative was helping Audrey and Jordan set up their payroll, time and attendance, workers' compensation insurance, and ERTC Services, he mentioned that New York state had a law mandating workplace retirement plans that would be taking effect once the state program was established. The Zybalas recognized the need to enhance employee recruiting and retention, so they added a retirement savings plan to the benefits they offered.
Success Strategy
Offering retirement benefits fit perfectly into the Zybala's desire to build a family atmosphere at their restaurant, and it was important to them to offer something to help their employees plan for long-term financial stability.
"We do care very much for our employees, and we want them to be able to save for the future," Jordan says. "But, also for recruitment … the food industry is tough for getting good people in and having that one extra benefit to be able to offer them makes a big difference."  

They also love the freedom gained in adding Paychex Flex Time and Attendance, with its mobile-friendly time clock and scheduling features and employee portal to monitor vacation requests and balances. Rather than poring through emails and text messages, then struggling to track vacation or sick time on a spreadsheet, the Zybalas can focus on growing Lago 210 into a thriving destination eatery. 
See how to track staff hours with Paychex Flex® Time and Attendance tools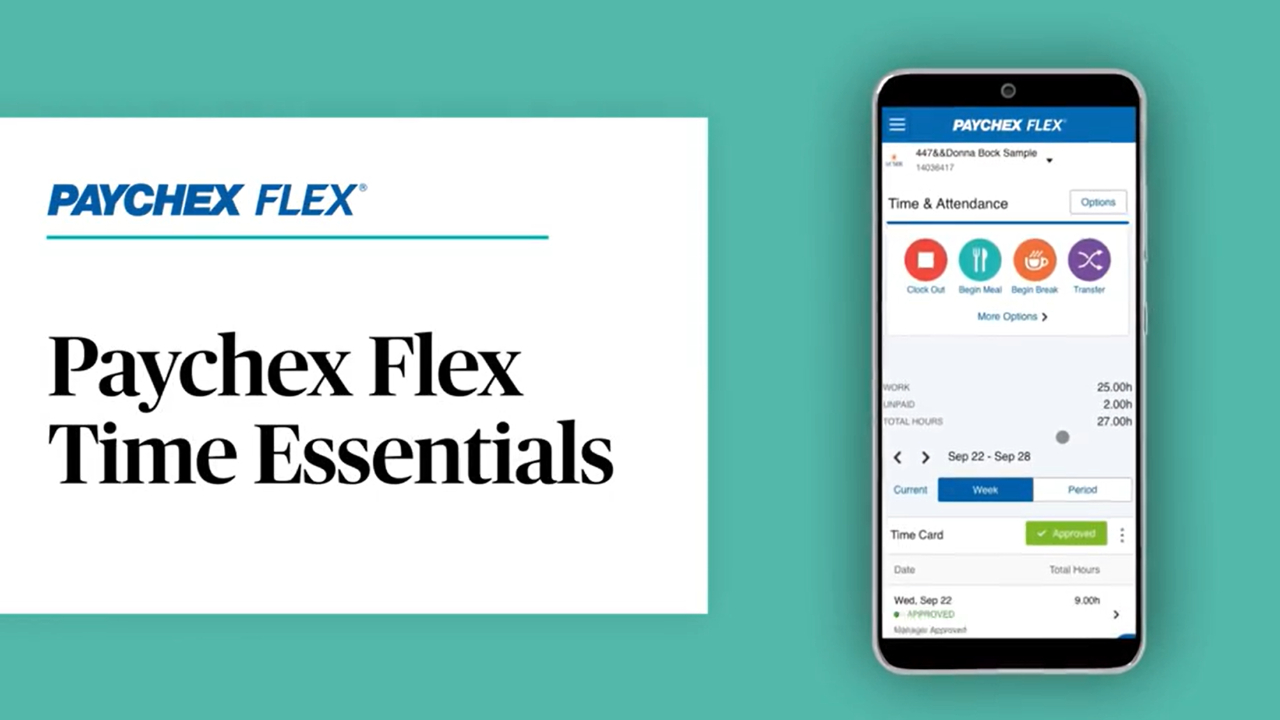 Paychex Flex® Time Essentials
Save time and reduce errors tracking employee work shifts.
Does your state require businesses to offer a workplace retirement plan?