Media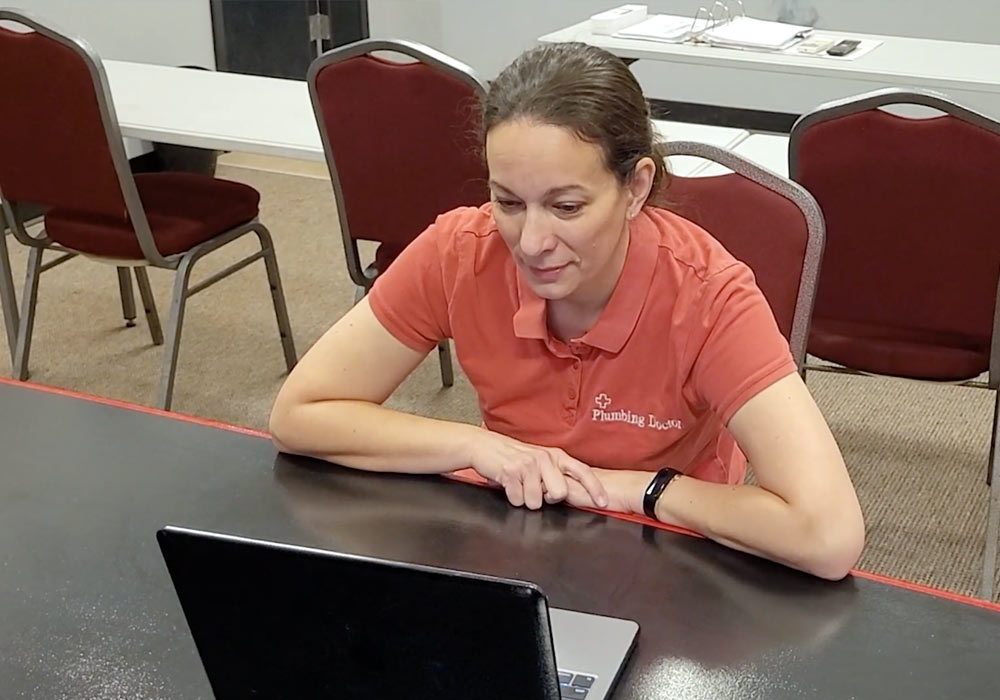 <p><strong>Client</strong></p> <p>Jessie Farias Tavera</p>

<p><strong>Business</strong></p> <p>Plumbing M.D. (aka Plumbing Doctor)</p>

<p><strong>Industry</strong></p> <p>Service Utilities</p>

<p><strong>Location</strong></p> <p>Dixon, CA&nbsp;</p>

<p><strong>Employees</strong></p> <p>10 - 49</p>

<p><strong>Solutions</strong></p> <p><a href="https://www.paychex.com/peo">Paychex PEO</a></p>
Heading
Plumbing M.D. Grows with Paychex PEO HR Support 
Description
Plumbing M.D.'s management team needed a more consistent approach to handling employee issues within California's complex labor laws. Learn how they found best business practices they could apply to improve efficiency with Paychex PEO and by working closely with their HR Business Partner.
Challenge
Navigating California's complex labor laws was a time-consuming burden for family-owned Plumbing M.D., (aka "Plumbing Doctor"). Trying to keep up with changing compliance regulations to create and communicate new employee policies and procedures to staff while serving customers across nearly 100 zip codes was almost overwhelming. COO Jessie Farias Tavera and her brothers knew they needed a new prescription to remedy their HR and compliance headaches.
How Paychex Helped
Plumbing Doctor turned to Paychex PEO, which provided a dedicated HR Business Partner who helped the company develop a consistent approach to managing HR and compliance needs. Under her mentoring and guidance, the company introduced training for managers and employees, updated their employee handbook, and applied best business practices to create efficiencies that save Plumbing Doctor an estimated 960 hours per year. That time savings was key as they doubled from four to nine technicians.
"Without having to do all this research and headache, we can focus on growing the business," Jessie says.
Success Strategy
"With Paychex PEO there is just a huge increase of knowledge [on our part]," says Jessie, adding that understanding the "whys" behind the HR recommendations is another benefit. And when it comes to benefits, the Plumbing Doctor team is also thrilled to offer their employees first-rate perks like a new 401(k) retirement savings plan. Team members love the convenience of the Paychex Flex mobile app, which they can use to sign up for their benefits, complete required forms, and more. See the impact it had. 
For the HR stability Plumbing Doctor needed, Paychex PEO was a perfect fit and is now a permanent fixture for the business. 
"I can just reach out and get questions answered and my problems solved. It's quick and efficient. Paychex PEO is some of the best money we've ever spent," Jessie says.
How can a PEO help power your HR success?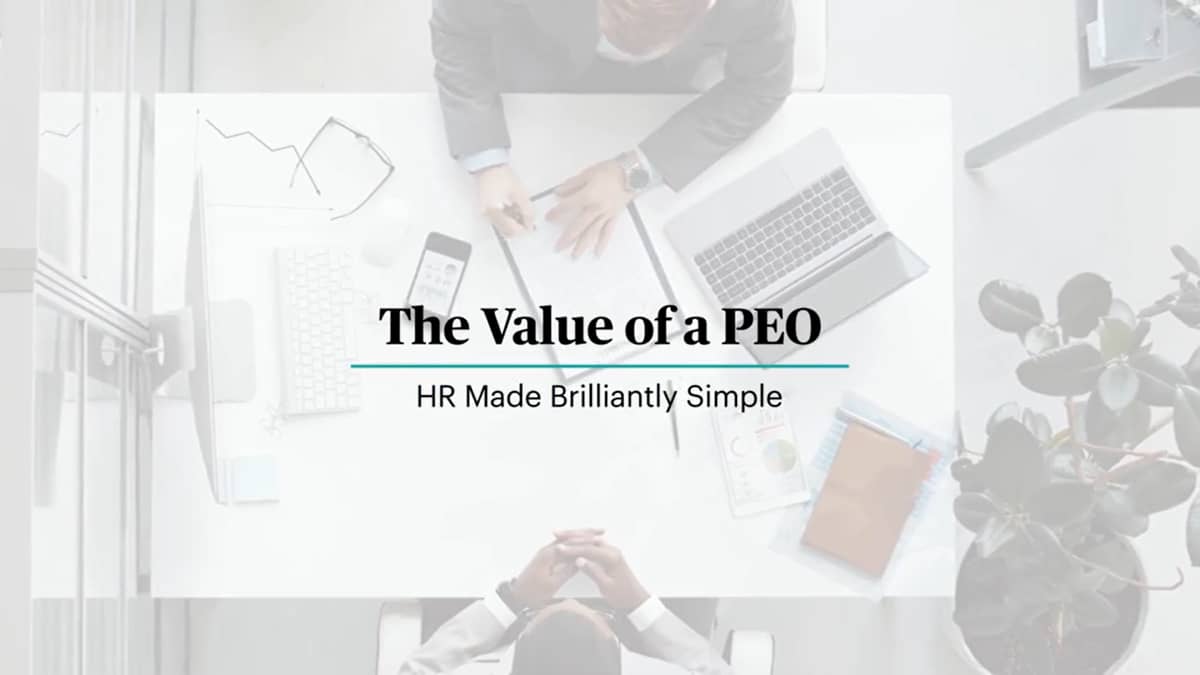 See how businesses like yours can scale for growth at faster rates with HR support from a PEO. 
Pursue healthy HR business practices with Paychex PEO.