Media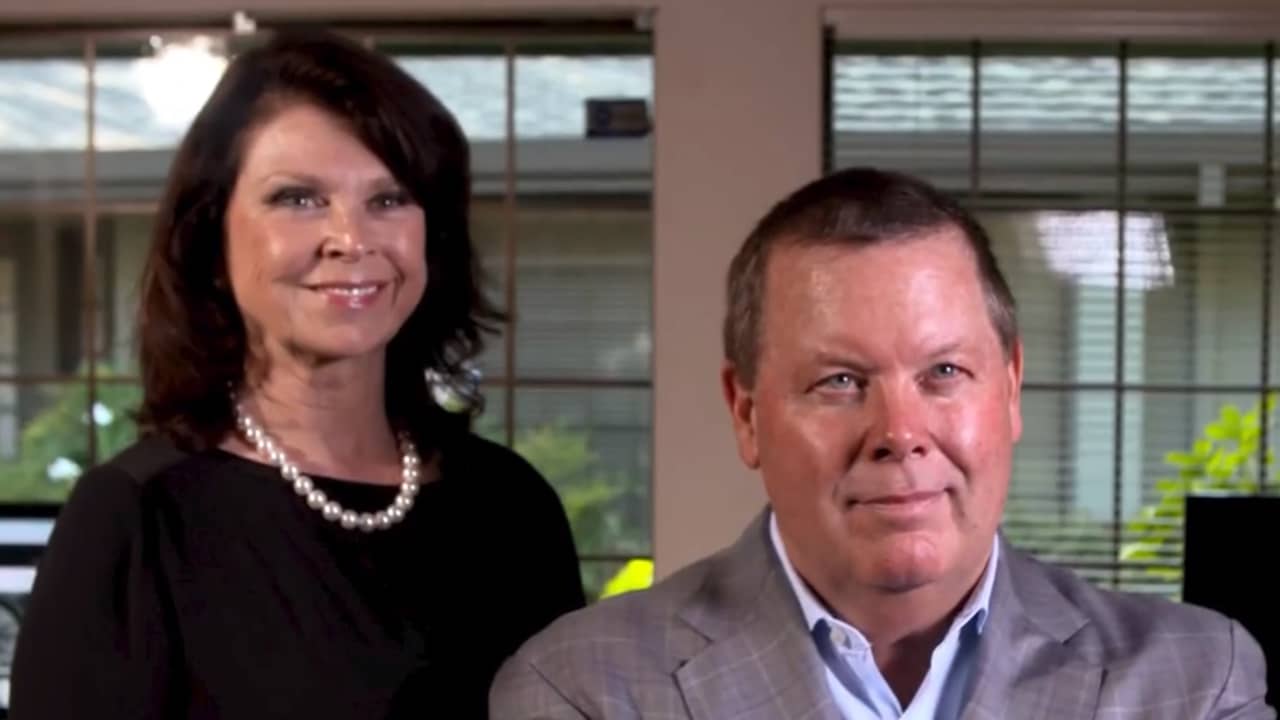 Client
Olivia and Kerry Straine
Business
Straine Dental Consulting
Industry
Professional Services
Heading
Take the Strain Out of Growing Pains
Description
Olivia and Kerry Straine wanted to be a Fortune 400 company when they started their business 30 years ago. They had two questions: How do we reach that goal, and who can help us get there? The Straines made one key decision that answered both. Learn about Straine Dental Consulting's journey with Paychex.  
Challenge
While Straine Dental Consulting implemented protocols and processes that could streamline the workflow at their clients' dental practices, they also grew at a steady pace and found themselves with nearly 500 employees across 11 states and two countries. They needed payroll and payroll tax expertise, as well as knowledge of various state laws to stay on top of their compliance obligations.
How Paychex Helped
Working with our scalable solutions, Straine Dental didn't miss a beat as it added 40 dental practices and hundreds of employees in 2022 who needed to be properly onboarded with a seamless payroll transition. They also benefited from compliance experts at Paychex who track legislative and regulatory changes, so their employee handbooks in multiple states were updated accordingly.
Success Strategy
By applying the strategies they use with their dental practice clients — define your goals, develop a plan, put the right tools in place — Straine Dental had the road map laid out. And thanks to the trust built with their dedicated Paychex relationship manager, who demonstrated the same forward-thinking approach, Olivia and Kerry found a smoother path to success. 
"It's important to understand what you believe in, where you're going, what you represent, what you care about because you're going to attract those same people to join you on this journey," says Olivia. 
Power Payroll and HR for a Large Business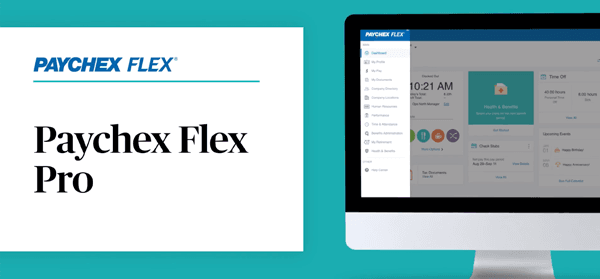 Explore Paychex Flex® Pro
See how our advanced platform package supports multiple HR and payroll needs for enterprise-scale businesses.  
Is your business juggling multiple HR challenges?