Media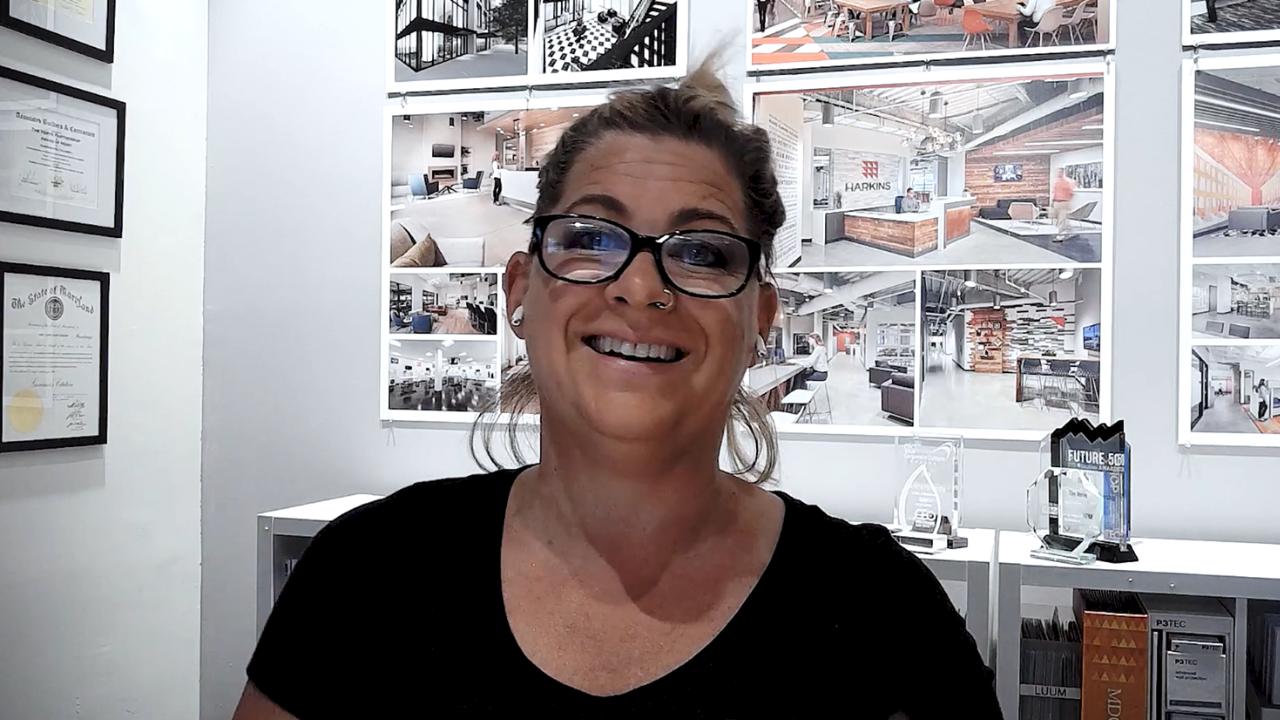 <p><strong>Client</strong></p> <p>Kelly Ennis</p>

<p><strong>Business</strong></p> <p>The Verve Partnership&nbsp;</p>

<p><strong>Industry</strong></p> <p>Architectural Design</p>

<p><strong>Locations</strong></p> <p>Baltimore, MD</p>

<p><strong>Employees</strong></p> <p>1 - 9</p>

<p><strong>Solutions</strong><br /> <a href="https://www.paychex.com/payroll/small-business-payroll">Payroll</a></p>
Heading
Custom Payroll Solutions Support Creative Focus, Success for Design Studio
Description
Kelly Ennis brought energy to the architectural design collective she helped establish but needed to stay focused on being creative to help grow the business. See how The Verve Partnership benefited when they brought in Paychex to handle their payroll. 
Challenge
Managing cash flow and payroll while trying to figure out how the operations would run was difficult when The Verve Partnership opened. Founder Kelly Ennis was a designer and quickly moved into the role of business owner. She surrounded herself with a group of talented employees and advisors, including one who recommended The Verve work with an industry leader such as Paychex.
How Paychex Helped
By taking advantage of all that Paychex Flex® has to offer, including the ability to customize reports and design a dashboard that puts what their operations manager needs most right at her fingertips, The Verve saves time and money, while also offering employees self-service options.
Success Strategy
Kelly appreciates the scalability of Paychex solutions and how they have enabled her business to grow through the years.  
"In working with Paychex, it has really given me the freedom to work on the business knowing that our payroll is being taken care of and is being managed day to day – and I don't have to worry about it, which is beautiful. It's a beautiful thing."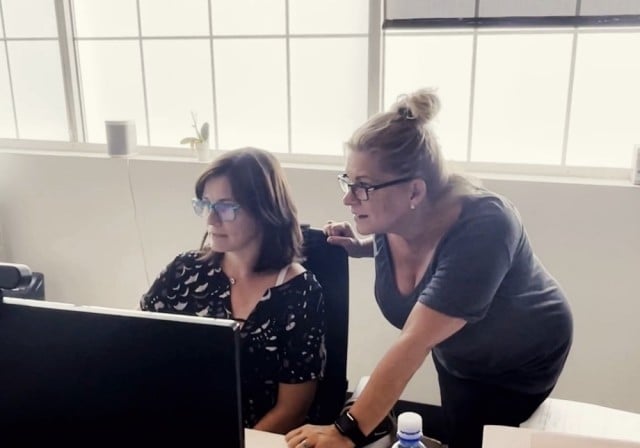 Learn how The Verve Partnership powered their payroll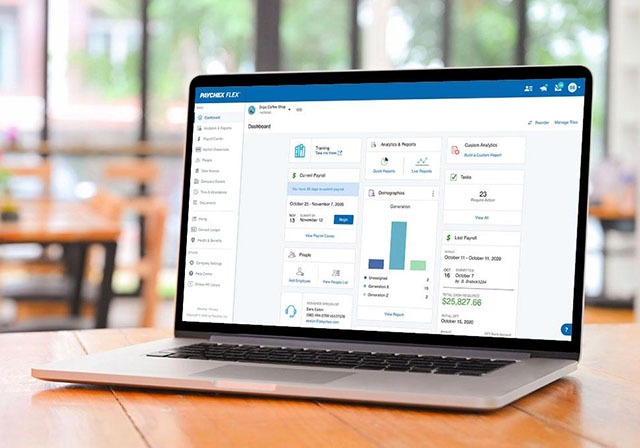 Paychex Flex® 
See how our all-in-one HR and payroll platform helps you save time by streamlining tasks. 
What can your business do with Paychex Flex®? How does 4 months free* payroll sound?