Media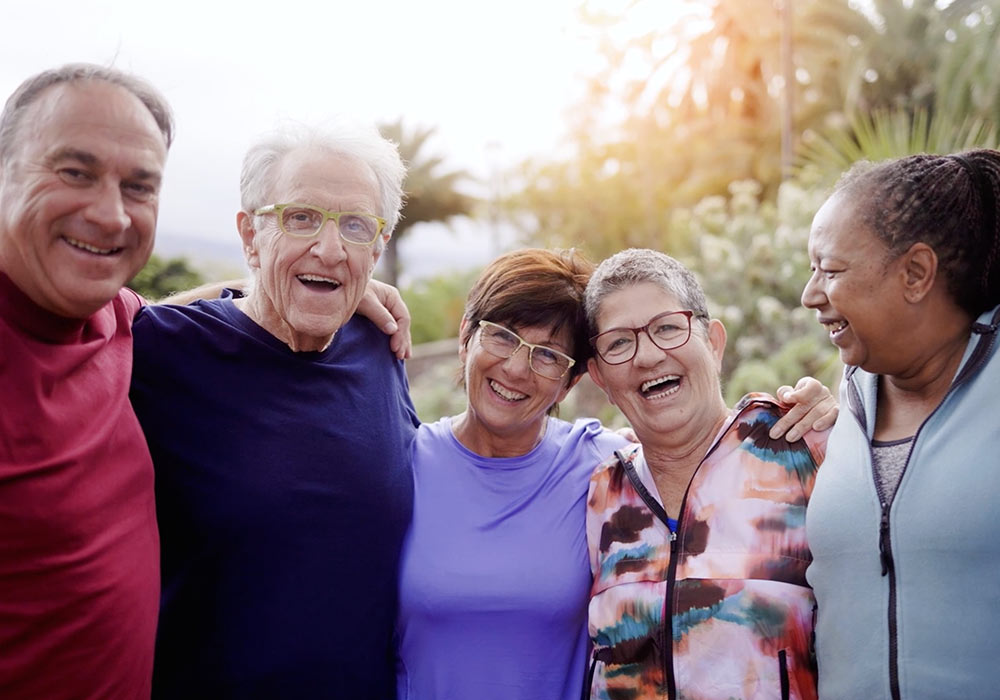 <p><strong>Client</strong></p> <p>Lisa Lacy</p>

<p><strong>Business</strong></p> <p>Discovery Senior Living</p>

<p><strong>Industry</strong></p> <p>Senior Living Communities</p>

<p><strong>Location</strong></p> <p>Nationwide</p>

<p><strong>Employees</strong></p> <p>300 – 1,000+</p>

<p><strong>Solutions</strong></p> <p><a href="https://www.paychex.com/peo">Paychex PEO</a></p>
Heading
Discovery Senior Living Discovers That Paychex PEO Can Keep Pace with Growth
Description
A fast-paced, fast-growing organization needs to stay ahead of the administrative tasks and compliance obligations that can challenge a multi-state operation. Discovery Senior Living looks to Paychex as a "partner" and utilizes Paychex PEO to handle smooth transitions after acquisitions are finalized.
Challenge
Discovery Senior Living has grown from 38 communities to more than 200 since 2018. Administrative duties involving HR and payroll grew exponentially, but the organization did not want to interfere with maintaining continuity for their employees and residents. Building out an internal HR department was cost-prohibitive and Senior Vice President of HR Lisa Lacy needed a provider with expertise that could hit the ground running.
How Paychex Helped
Paychex PEO "quickly deployed resources" and had the bandwidth to onboard, train, and set up every employee with payroll and benefits such as 401(k) in an efficient manner. Plus, we provided compliance expertise to help ensure that obligations for each state were being met.
Success Strategy
With the help of their Executive Relationship manager, who Lisa says is "customer-service focused," Paychex demonstrates how it can be an extension of the culture and operational processes that Discovery Senior Living has established.  
"A lot of fast-growing organizations … often fail because they don't scale. They didn't have the infrastructure in place to support the growth," Lisa says. "To partner with the PEO, we get more access to expertise and resources, (and) all those things that go into expansion, Paychex is just handling."  
How can a PEO power your HR success?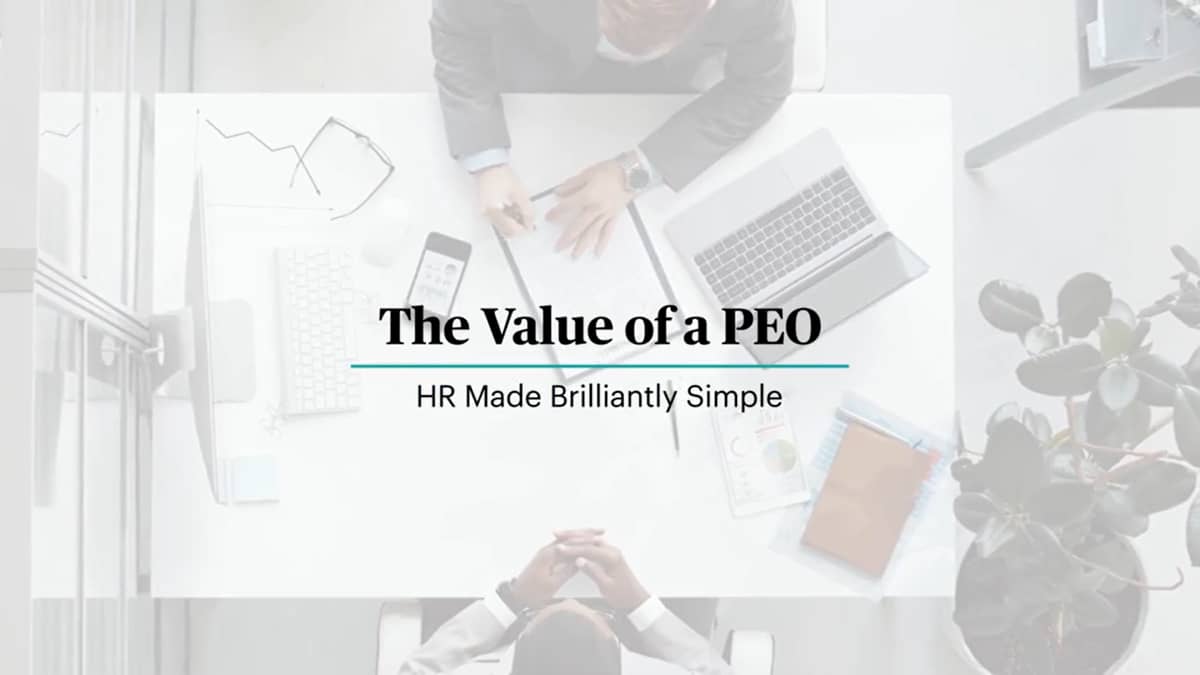 See how a PEO can help reduce the burden of HR and payroll tasks for businesses like yours.
Pursue healthy HR business practices with Paychex PEO.