Media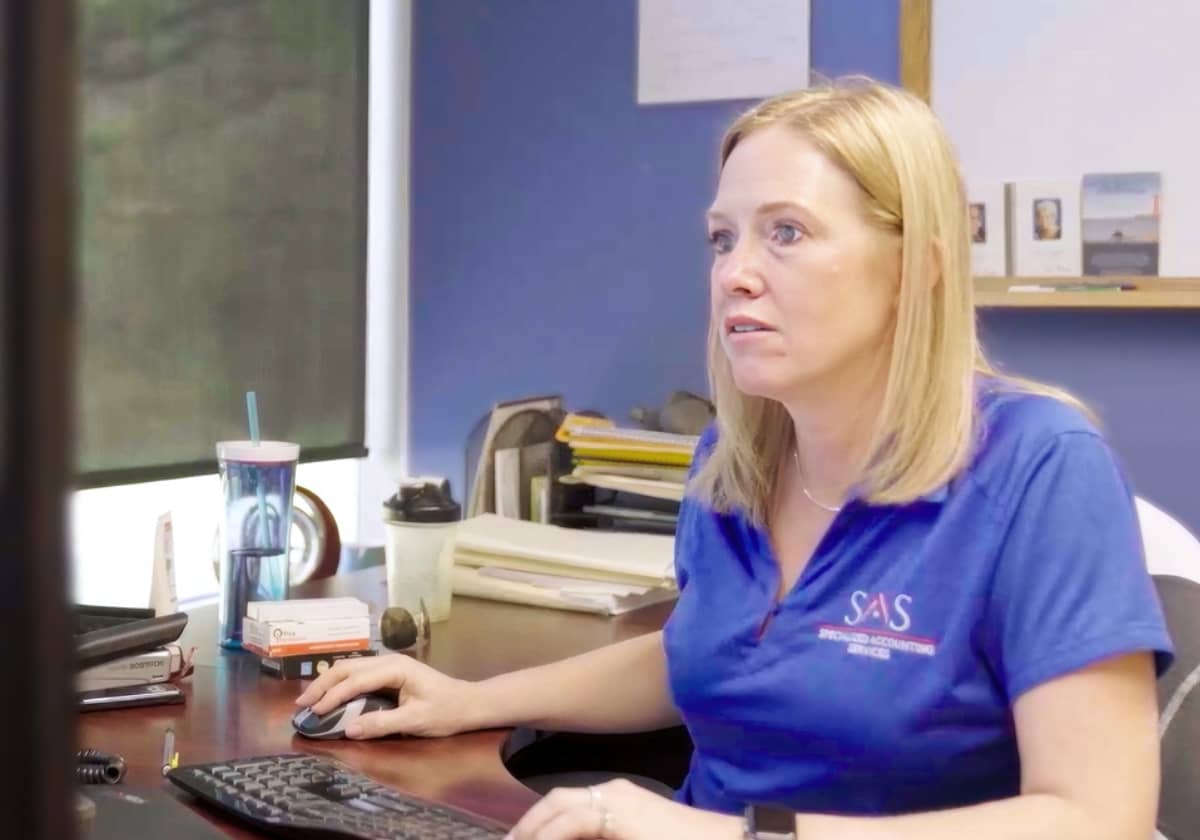 <p><strong>Client</strong></p> <p>Jamie Hogan</p>

<p><strong>Business</strong></p> <p>Specialized Accounting Services&nbsp;</p>

<p><strong>Industry</strong></p> <p>Professional Services, Accounting</p>

<p><strong>Locations</strong></p> <p>Pleasant Prairie, WI</p>

<p><strong>Employees</strong></p> <p>50-249</p>

<p><strong>Solutions</strong></p> <p><a href="https://www.paychex.com/payroll/enterprise-payroll">Enterprise Payroll</a><br /> <a href="https://www.paychex.com/human-resources">HR Services</a><br /> &nbsp;</p>
Heading
Technology Creates a Bridge Between CPA Firm and Our Mutual Clients
Description
Specialized Accounting Services had been offering managed payroll services for years but saw that their clients wanted more. Turning to Paychex, SAS discovered opportunities to enhance their own role as advisors while helping mutual clients benefit from our suite of HR services.   
Challenge
Dealing exclusively with the franchise industry, CEO and Partner Jamie Hogan said SAS did not have the ability to expand with their clients' needs as quickly as they would have liked. Payroll processing took up a great deal of time and SAS was missing opportunities to provide the HR help franchises sought, such as Time and Attendance, employee self-service tools, and more. So, Hogan and the firm decided to go for a technology upgrade.
How Paychex Helped
With Paychex, SAS could offer mutual clients time clock and hiring solutions that help boost recruitment and retention, as well as the Paychex Flex® platform that gives clients more flexibility. Hogan and SAS firm partners also gained access to data they could use in consultation to educate franchises and reporting tools that both could use to strategize more efficiently and effectively.
Success Strategy
Hogan appreciates the flexible, scalable solutions and integrations Paychex provides that give him and our mutual clients additional time to focus on growth rather than time-consuming administrative tasks.
"The technology that Paychex brings to the table … in terms of clock-in and out features, … [Paychex] Flex … and internet access to employees is what our clients really love," Jamie says. "The thing we love is the integrations. We're able to see information and provide a higher level of service to our clients."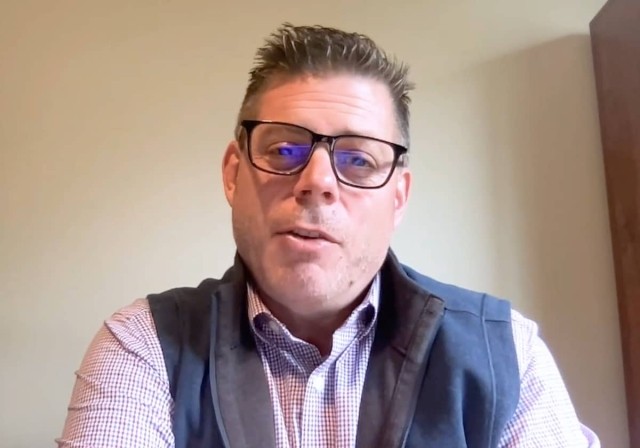 Discover the benefits of Paychex Flex® Enterprise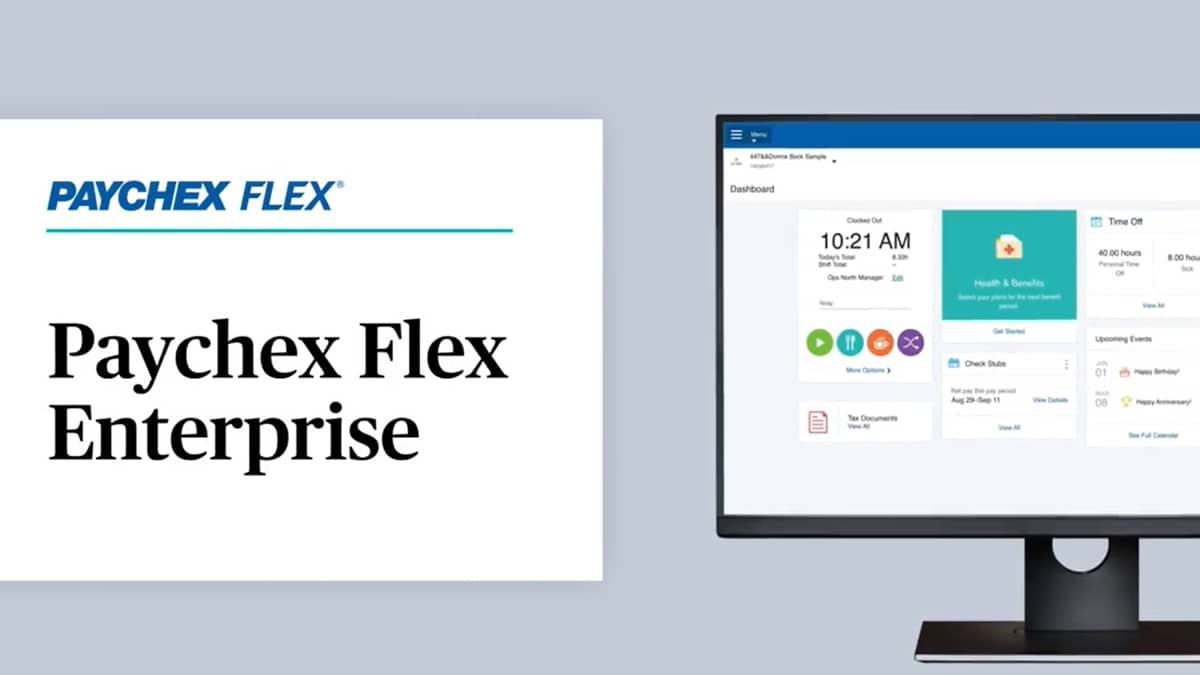 See how our payroll-and-HR bundle helps large businesses streamline daily admin tasks. 
Could our Enterprise payroll-and-HR software bundle streamline tasks for your company?