Media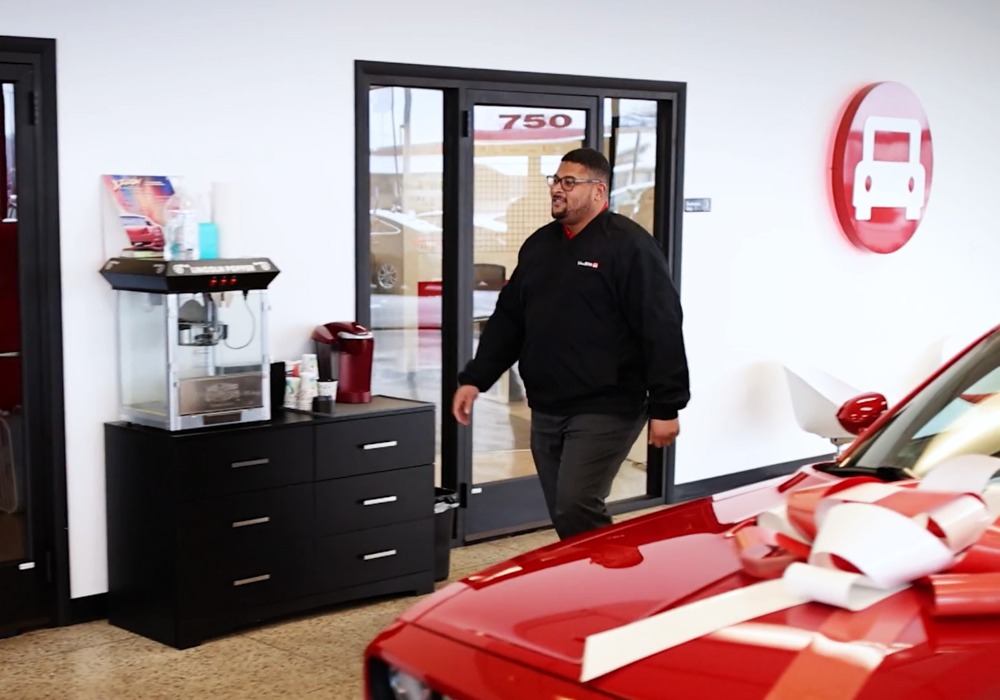 <p><strong>Client</strong></p> <p>Tony Caldwell</p>

<p><strong>Business</strong></p> <p>You Drive Auto</p>

<p><strong>Industry</strong></p> <p>Automobile Dealership</p>

<p><strong>Locations</strong></p> <p>Dallas, Austin, and Lubbock, TX<br /> Elyria, OH<br /> Louisville, KY</p>

<p><strong>Employees</strong></p> <p>50 - 249</p>

<p><strong>Solutions</strong></p> <p><a href="https://www.paychex.com/time-attendance">Time &amp; Attendance</a><br /> <a href="https://www.paychex.com/human-resources">HR Services</a><br /> <a href="https://www.paychex.com/retirement-services">Retirement</a></p>
Heading
Multi-Site Auto Dealership Makes Paychex HR Part of Its Team
Description
Tony Caldwell, co-founder and VP of Operations at You Drive Auto, places a premium on commitment, teamwork and culture. Thanks to this value system and partnership with Paychex for comprehensive Paychex HR services, along with a dedicated HR Professional, You Drive Auto has swiftly expanded to five locations across three states with more than 200 employees.
Challenge
As the VP of Operations, Tony Caldwell noticed how the company's rapid growth immediately exposed gaps in their in-house ability to handle payroll and HR complexities. They needed help with multi-state payroll, complicated employee situations and policies, time and attendance, new hire onboarding, and more.  
How Paychex Helped
Tony was relieved that not were payroll and payroll taxes streamlined, but Russ, his dedicated Paychex HR Professional, provided sound direction on all their complex daily HR issues. More importantly, Tony was impressed with how Russ took time to listen to their HR challenges, create tailored solutions, and operate like a part of You Drive Auto's team.
Success Strategy
According to Tony, Russ seeks insights and opinions from the You Drive team, takes in the whole picture, and his one-on-one support builds confidence that HR concerns are being resolved in ways best for You Drive's business. In many ways, Tony says, his Paychex HR Professional has effectively been the team's HR manager for a very long time.   
"He feels like he's part of the team and we feel like he's part of the team and it just doesn't feel like work anymore, right? It just feels like I'm picking up the phone to talk with a coworker," Tony says.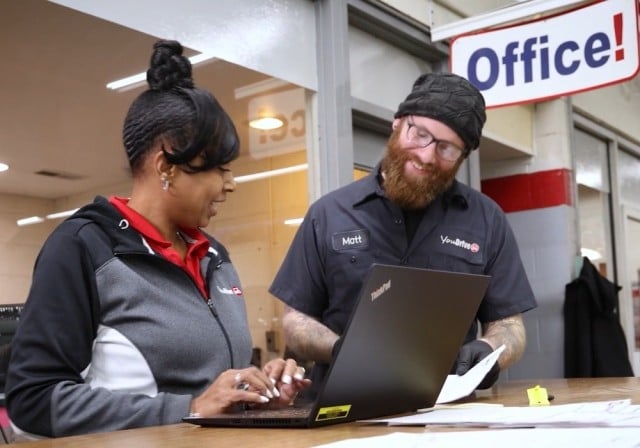 How Can Paychex Flex Streamline Hiring and Onboarding?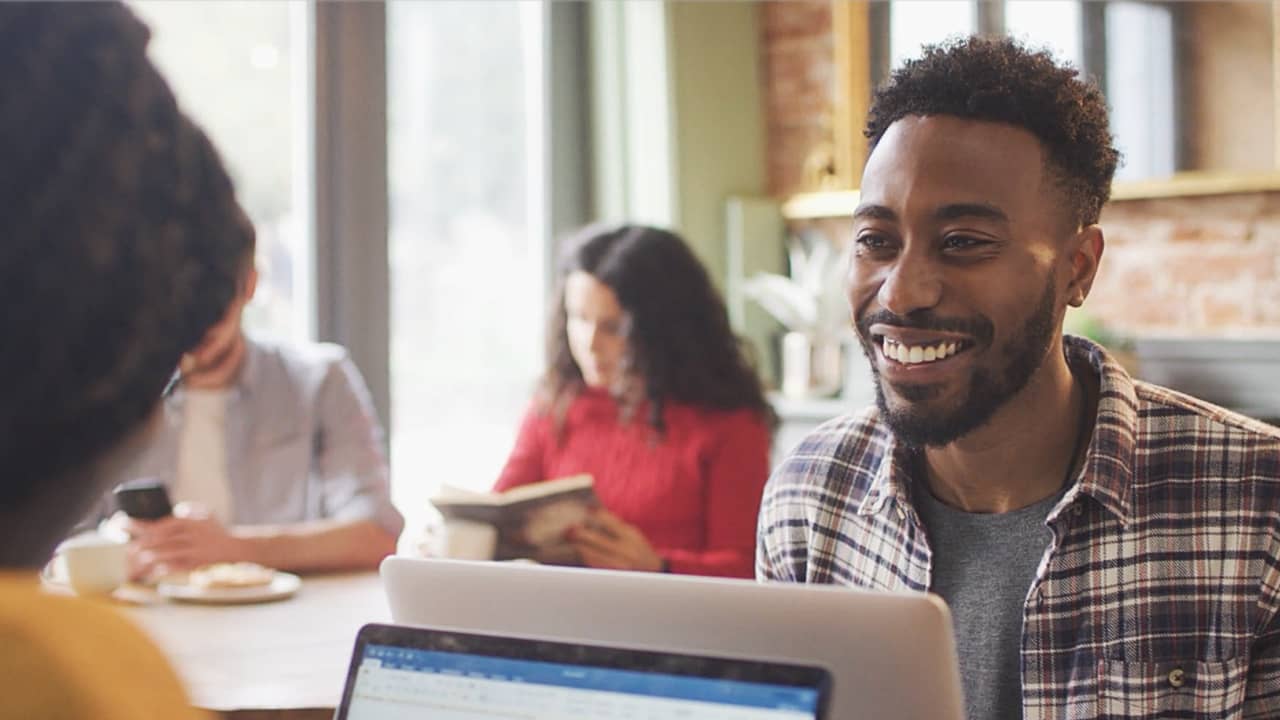 See what a day in the life of a hiring manager looks like with Paychex Flex. 
Could you benefit from personalized HR advice and compliance support?