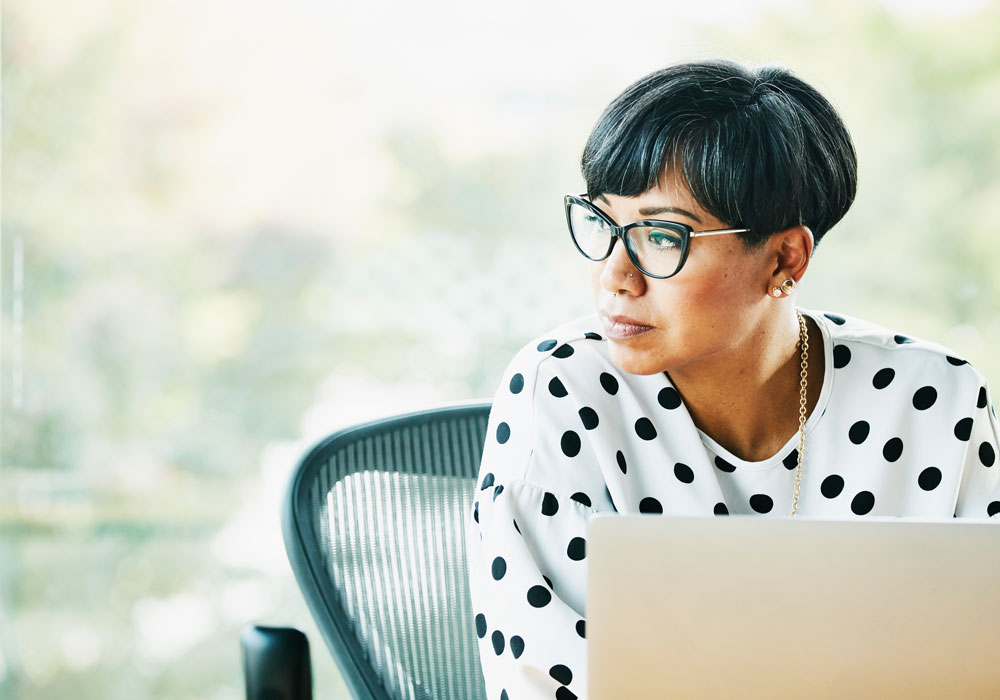 State Tax Filing Resources
Paychex is committed to helping you prepare and plan for quarter-end. Please use this information to help make sure you have a successful quarter-end. We value your business and look forward to helping you with your human resource and payroll processing needs.
Taxpay

®

Clients – Unless otherwise stated, Paychex will remit returns and payments on your behalf.
Non-Taxpay Clients – the SUI and state withholding information to assist you with filing is included in the state sections.
Paychex PEO Clients – 

Some of the content of this site is not pertinent to Paychex PEO clients. If information applies to you, it will be noted with an asterisk (*).
State Unemployment Insurance (SUI) and State Withholding, includes Paychex PEO
Note: State withholding information doesn't pertain to Paychex PEO.
To further enhance this page as your "one stop shop" for quarter-end information, the following has been added for each agency listed: 
1. A link to the agency website
2. A link to information about how to apply for an agency ID
3. If applicable, instructions about how to designate Paychex as your TPA (third-party administrator) if the agency requires it